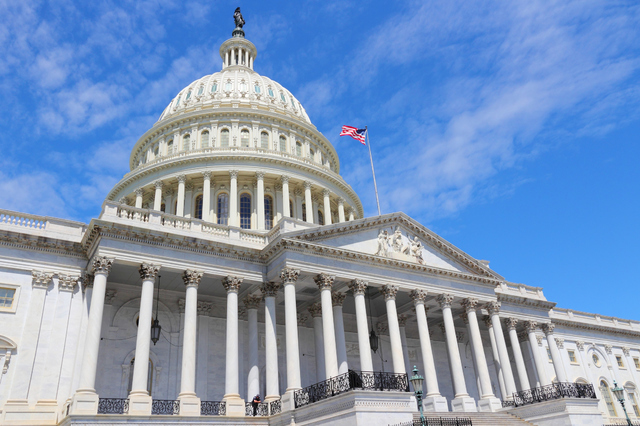 WASHINGTON — The U.S. Capitol was briefly placed on lockdown on Tuesday after police received a call about a man with a gun several blocks away, police said.
Police stopped the man near the Capitol, a Washington police spokesman said. There were no shots fired during the incident, a separate representative of the Washington police said.
It marks the second time in less than a week that the Capitol has been locked down.
Both the House and Senate were in session, with House members voting. In the Senate, lawmakers were delivering speeches from the floor.
Tourists sat in the visitors' gallery in the Senate, apparently unaware of what was transpiring.