Man pulls woman onto subway tracks, killing both, police say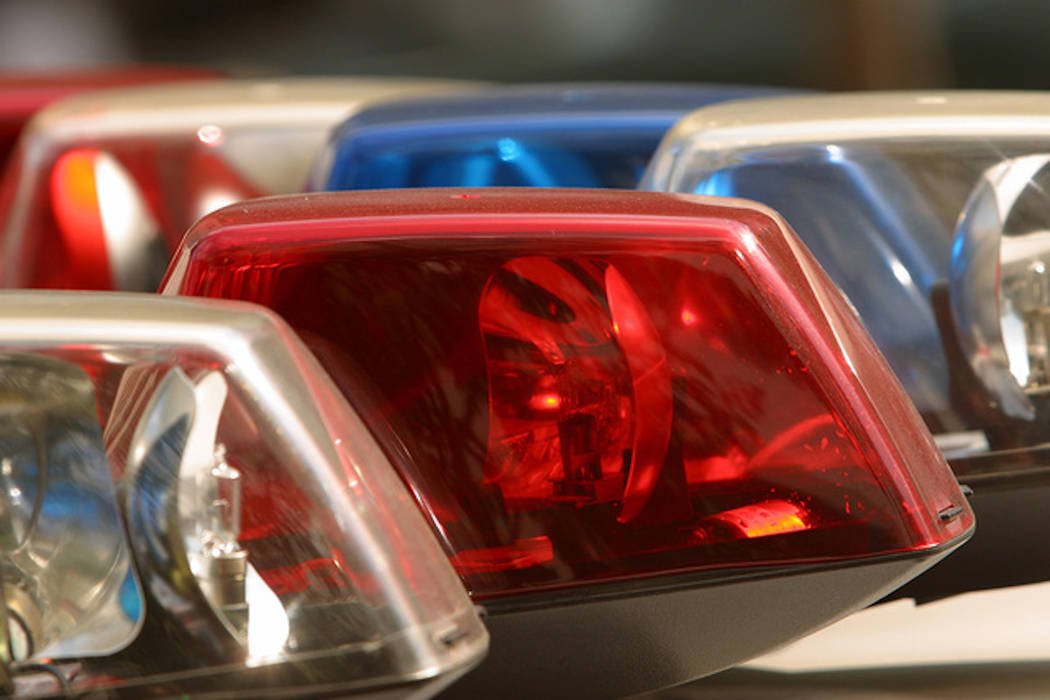 NEW YORK — A man and a woman were struck and killed by a New York City subway train after police say he pulled her off the platform and they both fell onto the tracks.
Police say 42-year-old Cynthia Raiser and the 54-year-old man were hit around 4:45 p.m. Thursday at the Broadway Junction station in Brooklyn.
She was pronounced death at the scene. The man died at a hospital. His name has not been released.
Police say they believe Raiser and the man were dating. They've classified her death as a homicide.
An investigation is continuing.