Mass killer Charles Manson back in California hospital
November 15, 2017 - 10:52 pm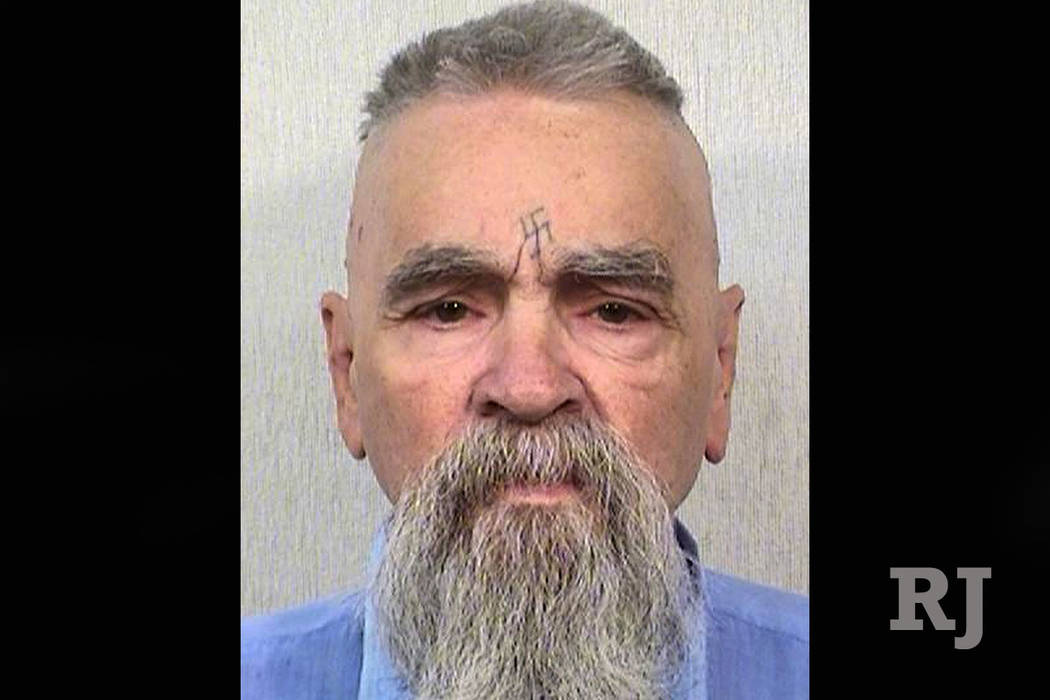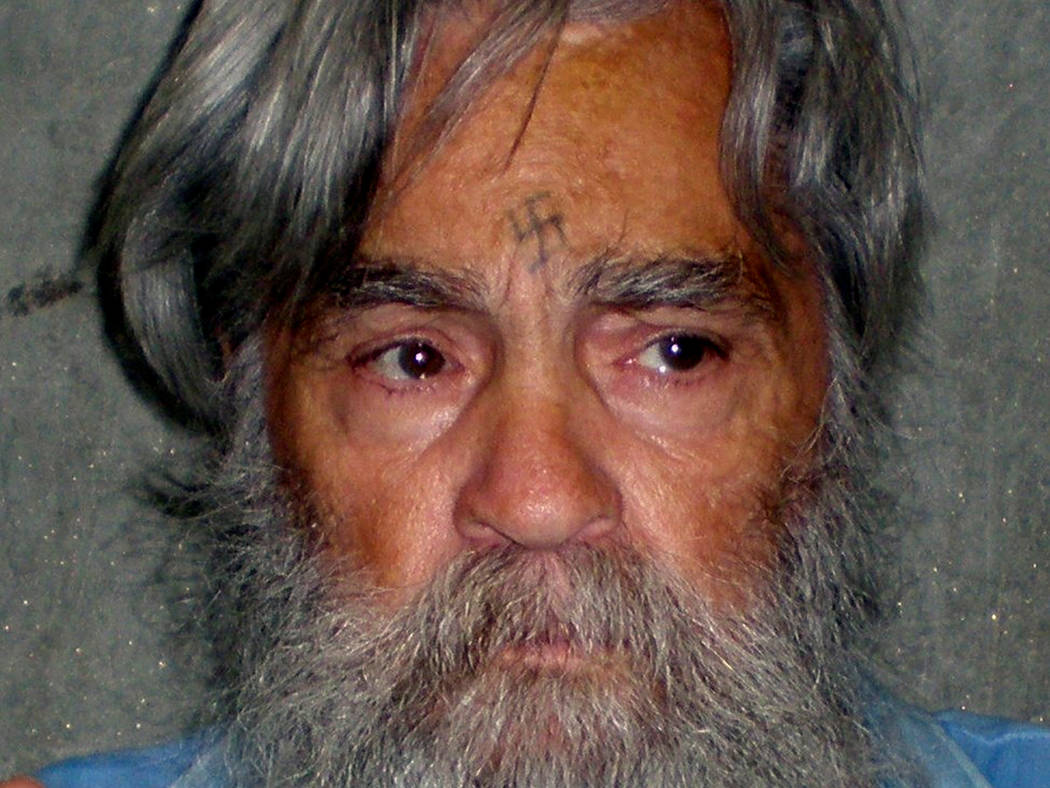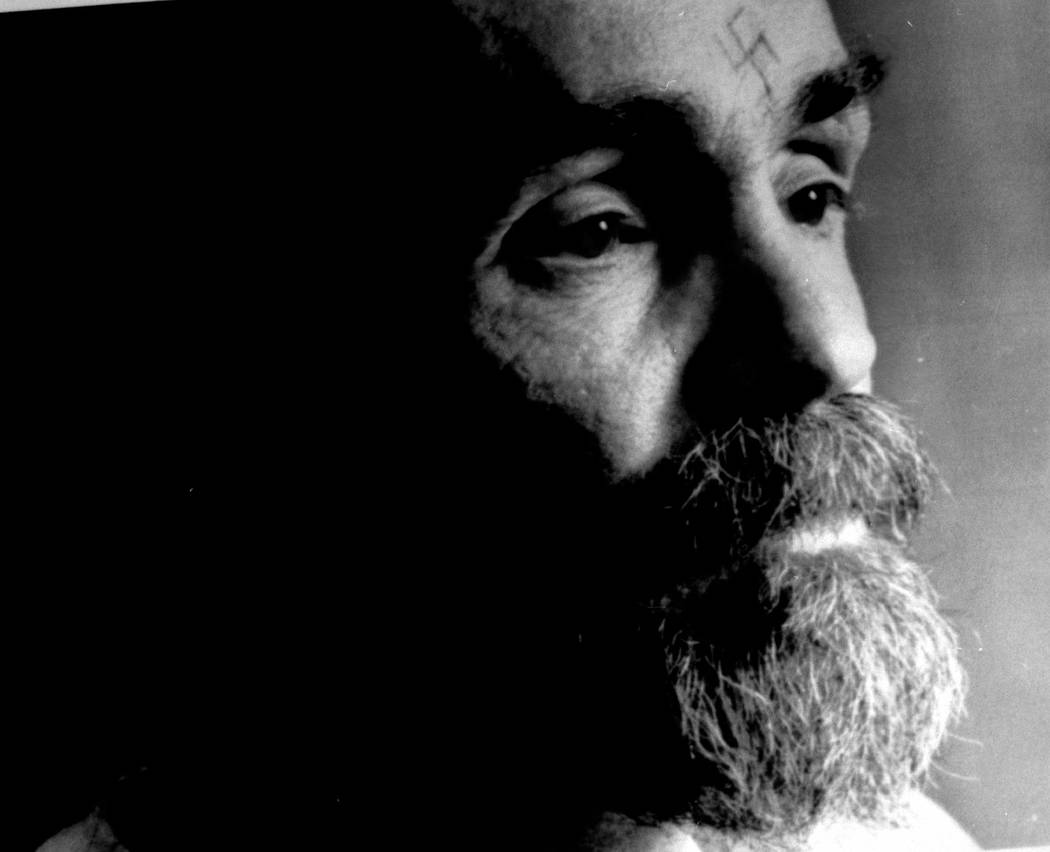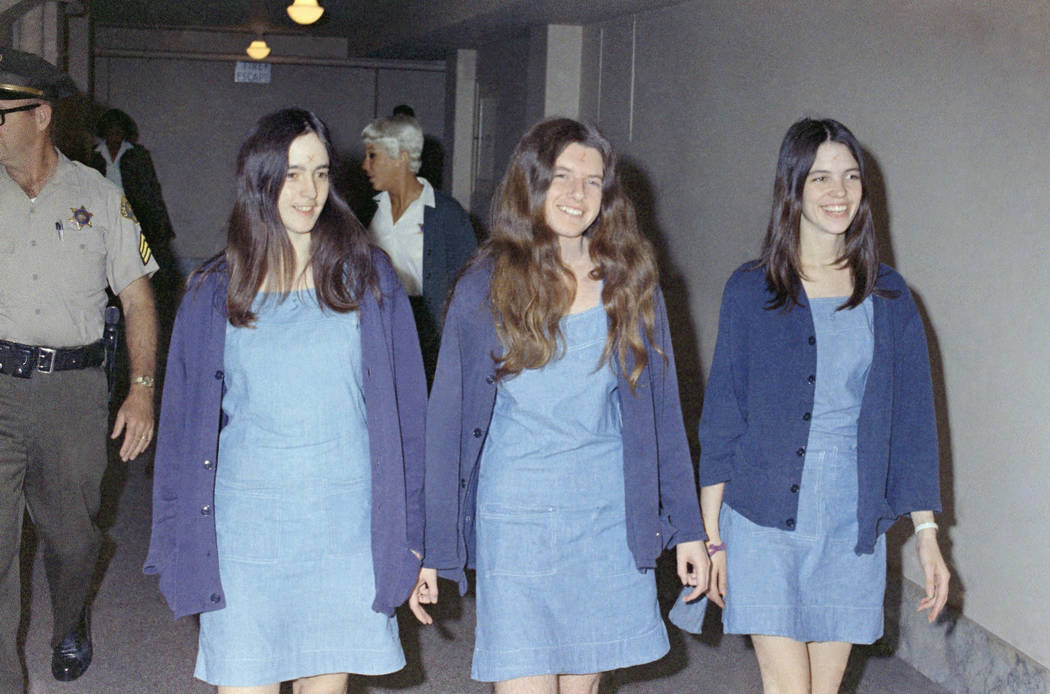 Charles Manson, the cult leader who sent followers known as the "Manson Family" out to commit gruesome murders, shattering the peace-and-love ethos of the 1960s hippie era in California, has been hospitalized, the Los Angeles Times reported.
Manson, 83, was in a Bakersfield, California, hospital and his condition was unclear, the Los Angeles Times reported, citing Kern County Sheriff's lieutenant Bill Smallwood.
A spokeswoman for the California Department of Corrections and Rehabilitation declined to comment to the Los Angeles Times. She cited privacy laws that preclude the agency "from commenting on protected health information for any inmate in our custody," the newspaper reported.
State and local officials were not immediately available for comment to Reuters.
Manson, who was serving a life term for orchestrating one of the most notorious crimes in U.S. history, had been imprisoned for more than 45 years at California State Prison, Corcoran.
In the 1960s, Manson, an ex-convict, assembled a group of runaways and outcasts known as the "Manson Family." In the summer of 1969, he directed his mostly young, female followers to murder seven people in what prosecutors said was part of a plan to incite a race war.
Among the victims was actress Sharon Tate, the pregnant wife of filmmaker Roman Polanski. She was stabbed 16 times by cult members.
Manson was rushed to Mercy Hospital in Bakersfield in January for what authorities described only as a serious medical problem, the Los Angeles Times reported.