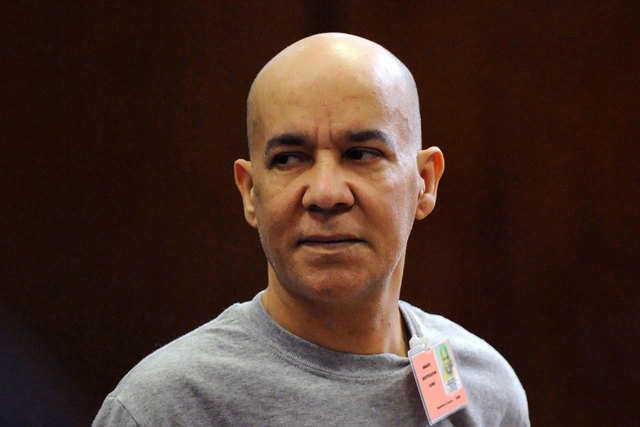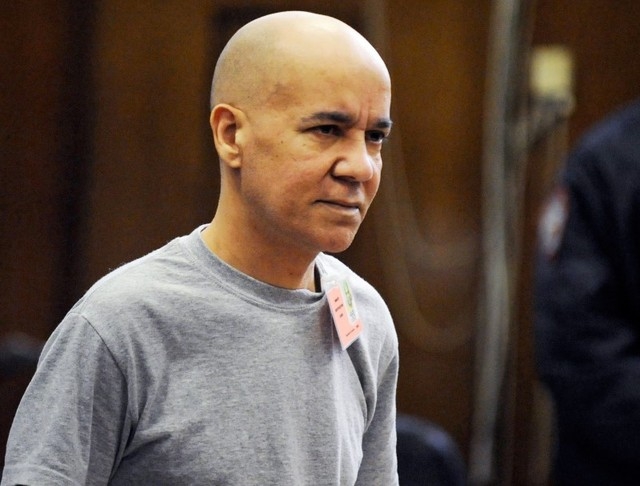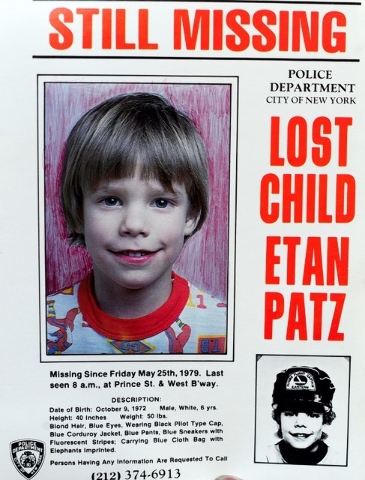 A mistrial was declared Friday in the New York trial of the man charged with the 1979 killing of 6-year-old Etan Patz.
The jury sent State Supreme Court Justice Maxwell Wiley a note — the third since April 29 — saying it was unable to reach a unanimous decision on the guilt or innocence of bodega worker Pedro Hernandez.
On two previous occasions, including Tuesday and Friday, the judge ordered the jury to keep deliberating.
A new trial has been set for June 10.
The case involves a boy whose disappearance more than three decades ago sparked an era of heightened awareness of crimes against children.
Hernandez confessed to police three years ago, but his lawyers said he made up his account of the crime. Etan's parents have waited more than 35 years for justice, but some have questioned whether that is even possible in Hernandez's case. His lawyer has said he is mentally challenged, severely mentally ill and unable to tell whether he committed the crime.
Hernandez told police in a taped statement that he lured Etan into a basement as the boy was on his way to a bus stop in Lower Manhattan. He said he killed the boy and threw his body away in a plastic bag.
Neither the child nor his remains have been recovered.
Hernandez has been diagnosed with schizotypal personality disorder, one of a group of conditions informally thought of as "eccentric" personality disorders. He has an "IQ in the borderline-to-mild mental retardation range," his attorney Harvey Fishbein has said.
Police interrogated Hernandez for 7½ hours before he confessed.
"I think anyone who sees these confessions will understand that when the police were finished, Mr. Hernandez believed he had killed Etan. But that doesn't mean he actually did, and that's the whole point of this case," Fishbein has said.
In November, a New York judge ruled that Hernandez's confession and his waiving of his Miranda rights were legal, making the confession admissible in court.
Hernandez is charged with two counts of second-degree murder for allegedly intending to cause the boy's death and for a killing that occurred during a kidnapping.
Another man's name has also hung over the Etan Patz case for years: Jose Antonio Ramos, a convicted child molester acquainted with Etan's babysitter. Etan's parents, Stan and Julia Patz, sued Ramos in 2001. The boy was officially declared dead as part of that lawsuit.
A judge found Ramos responsible for the boy's death and ordered him to pay the family $2 million, money the Patz family has not received.
Though Ramos was at the center of investigations for years, he has never been charged. He served a 20-year prison sentence in Pennsylvania for molesting another boy and was set to be released in 2012.
He was immediately rearrested upon leaving jail in 2012 on charges of failing to register as a sex offender, The Associated Press reported.