Mom, boyfriend charged in death of 'Baby Doe'
September 18, 2015 - 2:41 pm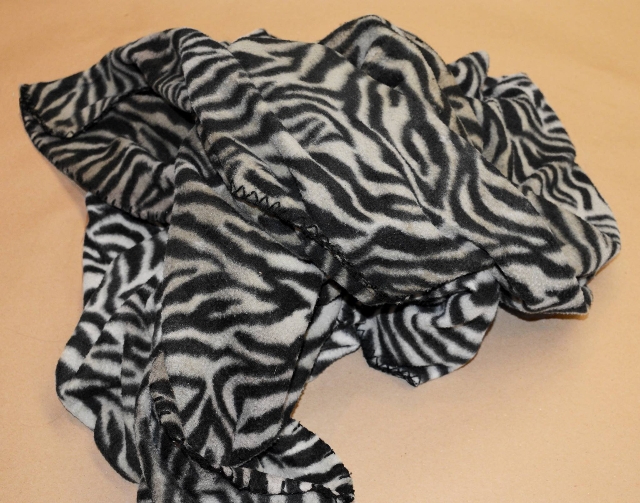 BOSTON — Massachusetts officials believe that the 2-1/2-year-old girl whose remains were found on a Boston Harbor beach three months ago was murdered and on Friday arrested her mother and her mother's 35-year-old boyfriend, a county prosecutor said.
A woman walking her dog found the unidentified body stuffed into a plastic bag in June, prompting police to launch a billboard campaign featuring a computer image of what the girl may have looked like in life. She quickly became known as "Baby Doe."
"Her name was Bella," Suffolk County District Attorney Daniel Conley told reporters on Friday. "This child, whose very name means beauty, was murdered."
Michael Patrick McCarthy, 35, has been arrested and charged with the girl's murder, Conley said. The girl's mother, Rachelle Bond, 40, was also arrested and charged as an accessory after the fact.
"We believe that McCarthy caused Bella's death, that he did so intentionally, that he and Bond took specific steps to keep Bella's death a secret," Conley said.
He declined to specify a cause of death.
It could not immediately be learned if the two had retained lawyers. McCarthy is currently hospitalized for an unrelated medical condition, Conley said, adding that the two are to be arraigned on Monday.
The child's father has been identified, said Conley, who declined to disclose his name.
Massachusetts House Speaker Robert DeLeo, who represents the Boston neighborhood where the girl lived, said he had been told that the child's mother and her boyfriend had traded blame for her death during questioning by police.
Governor Charlie Baker told reporters he had been briefed on the matter and that state child welfare workers had had contact with the family before the girl's disappearance.
"Something like this hits us all hard," said Boston Police Commissioner William Evans, adding that a tip called into police investigators had led to the arrest. "To learn today that the young Baby Doe was not even 3 years old breaks everybody's heart."