Mont. man found guilty in killing of German exchange student
December 17, 2014 - 1:04 pm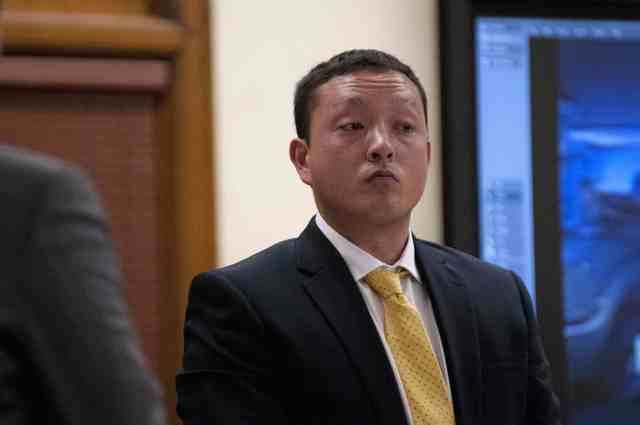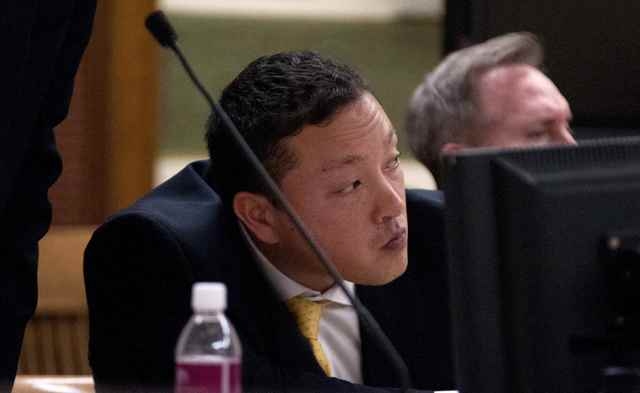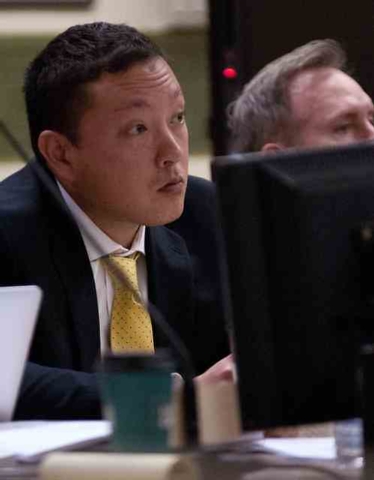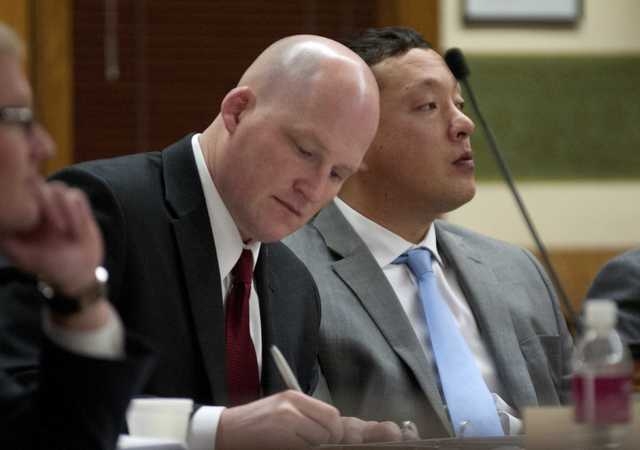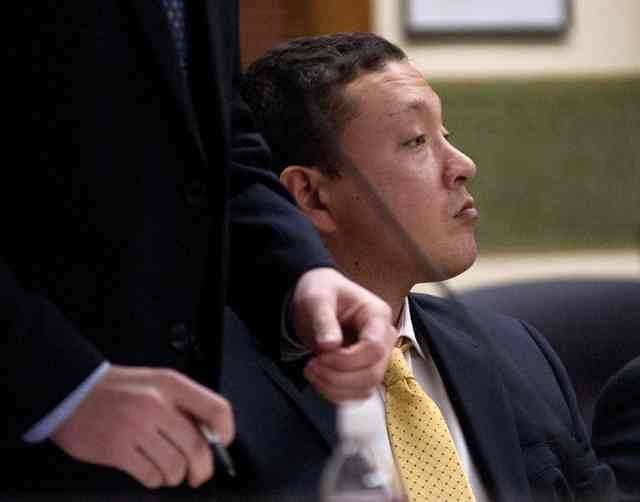 MISSOULA, Mont. — A jury found a Montana homeowner guilty of deliberate homicide on Wednesday in the shooting death of a German high school exchange student who entered his garage in a case that tested the state's version of a "castle doctrine" self-defense law.
Markus Kaarma, who prosecutors painted as an armed aggressor who lured a would-be burglar to his death, was charged in connection with the April death of Diren Dede, 17, of Hamburg, who authorities say was killed while "garage hopping" at night in Missoula in a possible search for alcohol.
Prosecutors argued during the trial that Kaarma had installed motion detectors and a baby monitor days before the shooting and left a purse filled with cash and other items in the garage on the day Dede was killed in a shooting that sparked outrage in Germany.
Prosecutors contended that when Kaarma left his house to corner Dede in the garage after being alerted to his presence by the monitoring devices, he lost legal protection under Montana law.
Defense lawyers had said Kaarma acted under a form of the "castle doctrine" of home security to protect his family and that his actions were in line with Montana's self-defense law, which allows deadly force against a home invasion if a person reasonably believes it is necessary to prevent an assault.
Defense attorney Paul Ryan said Montana law did not require Kaarma, a former U.S. Forest Service firefighter, to hide or retreat from an intruder in his attached garage, which Ryan said was considered an "occupied structure."
Kaarma could face a sentence of up to 100 years in prison.