Monument in Chicago marks site of first Special Olympics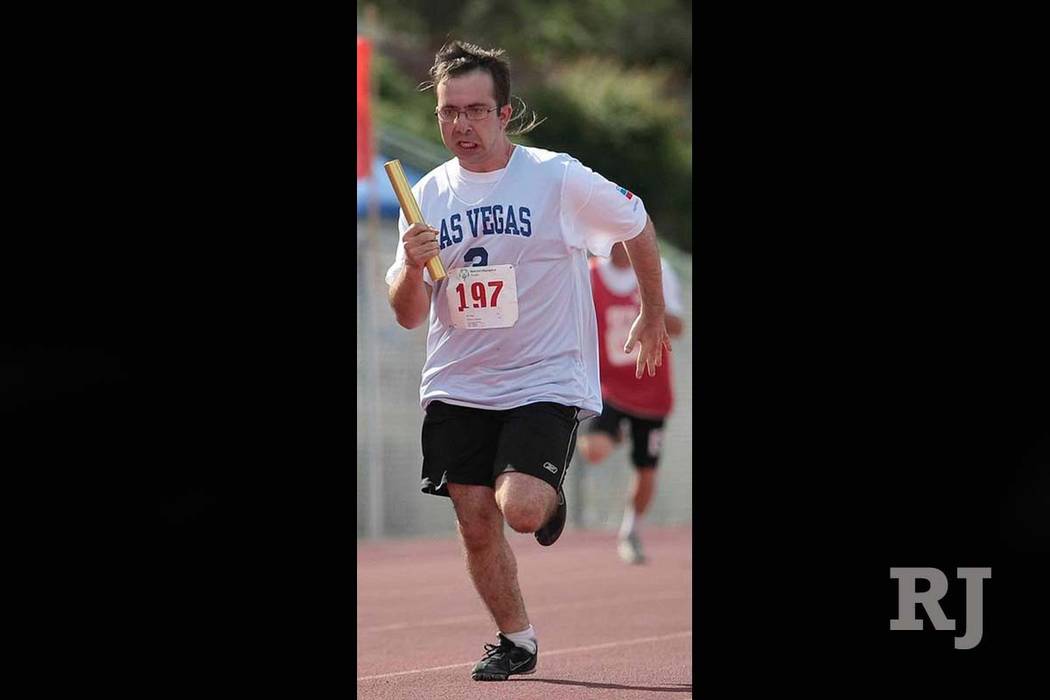 CHICAGO — A new monument near Chicago's Soldier Field will celebrate the Special Olympics and the site where its first event was held 50 years ago.
Officials from the Special Olympics and the Chicago Park District will join other dignitaries at a Friday groundbreaking for the 30-foot monument known as the Eternal Flame of Hope.
The Special Olympics are the largest sports organization in the world for people with intellectual disabilities. The first event was held in Chicago in 1968. Today 5 million athletes in 172 countries participate.
Among those attending Friday's event are Illinois Supreme Court Justice Anne Burke, who as a park district employee helped start the Special Olympics. Athletes who participated in the first games also will attend.
Chicago will host athletes this summer for a 50th anniversary celebration.