Mormon church, NAACP partnering on education, employment program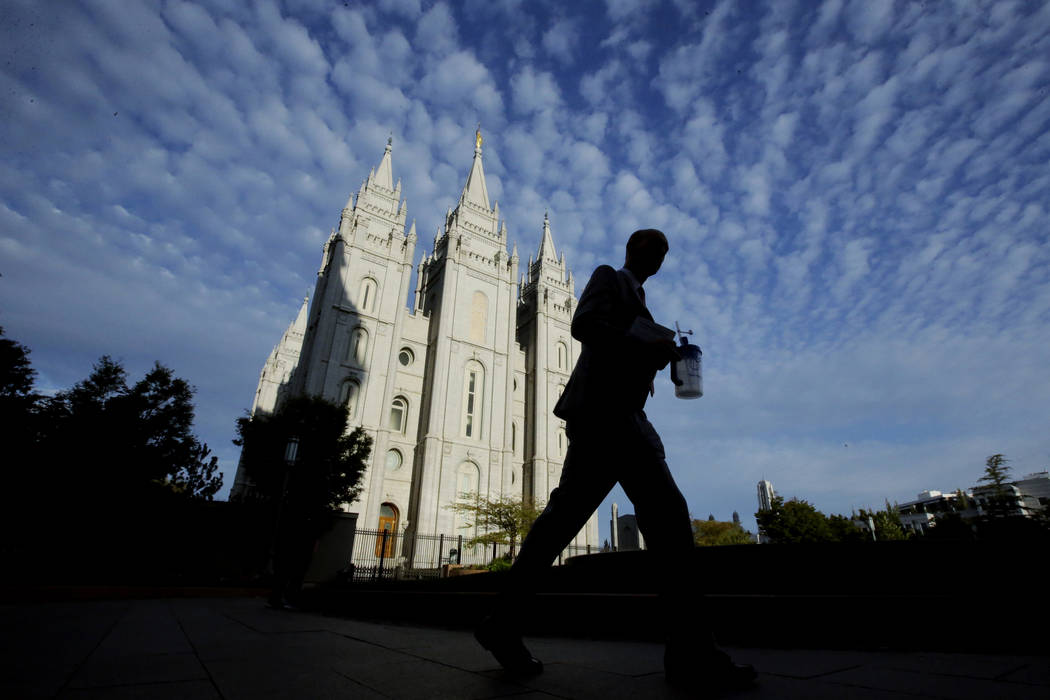 SALT LAKE CITY — The Mormon church is teaming up with the NAACP on a new education and employment program on the East Coast, an outgrowth from the first official meeting between the two groups in May.
An official with The Church of Jesus Christ of Latter-day Saints made the announcement at the NAACP's national convention in San Antonio this month.
The National Association for the Advancement of Colored People is the nation's oldest civil rights organization. Its headquarters resides in Baltimore.
A statement on the initiative says NAACP members, Mormons and others will teach courses at churches and community centers that will help students find better jobs, enhance their income, manage personal finances and start and grow their businesses.
The groups plan to announce more joint projects in the future.