Moscow receives over 130 fake bomb threat calls
October 6, 2017 - 10:16 am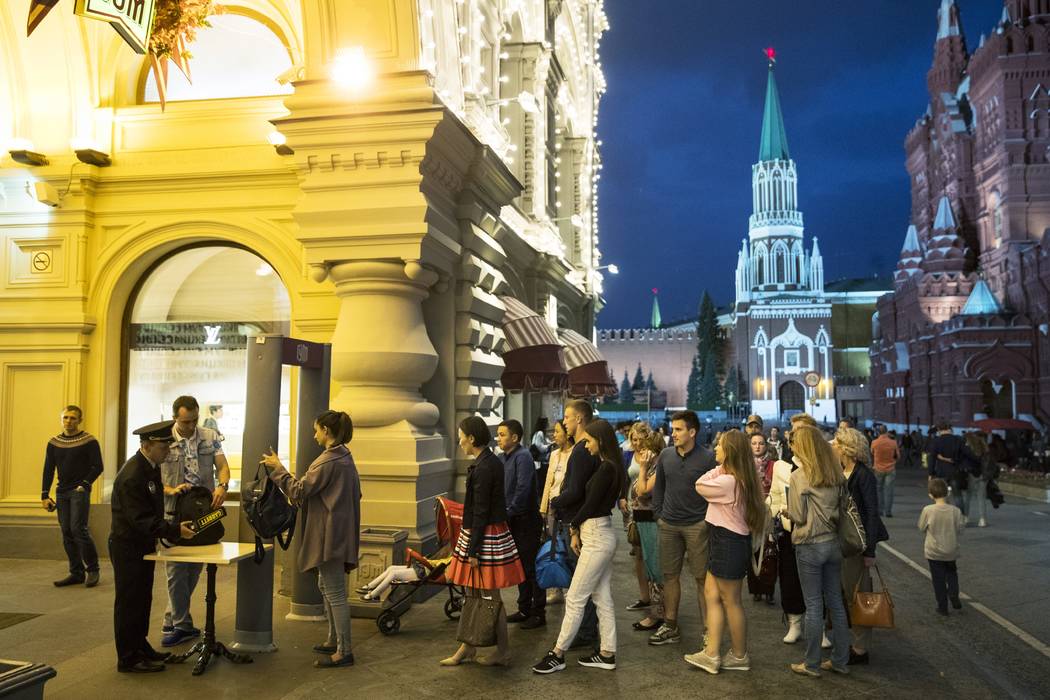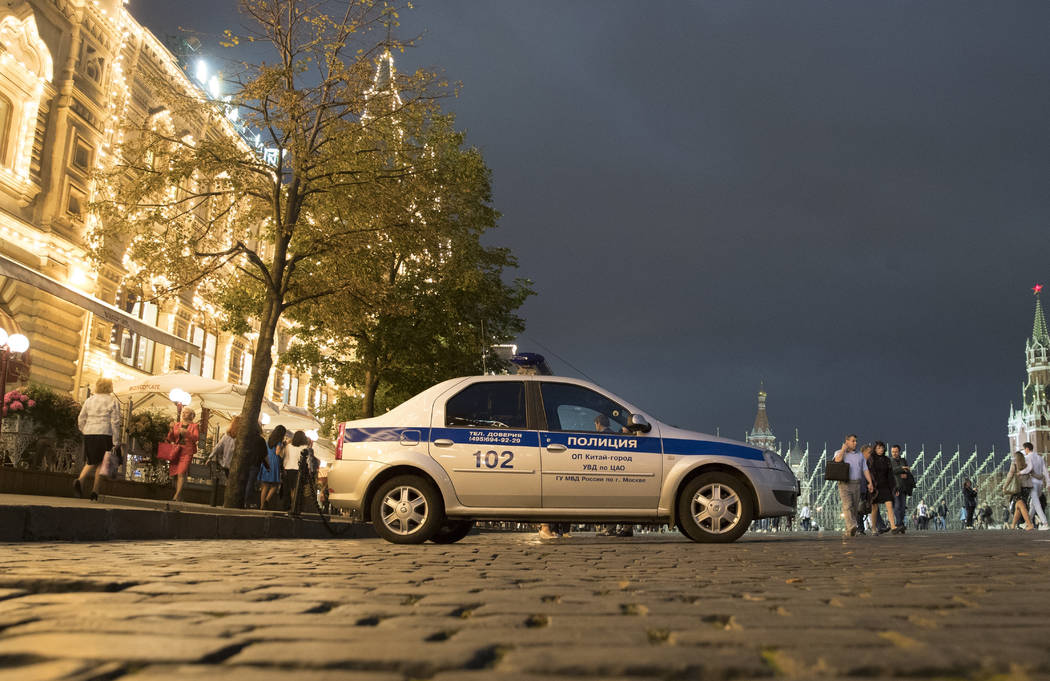 MOSCOW — Moscow on Friday faced over 130 fake bomb calls that prompted the evacuation of some 100,000 people from shopping malls, schools, railway stations and office buildings.
It was the most massive flurry of fake bomb threats since a wave of bomb hoaxes began in early September. The fake bomb threats have affected dozens of Russian cities and incurred massive economic damages.
Among those targeted by the bomb calls Friday were all four Moscow airports, five railway stations, 15 shopping malls, several hotels, more than 20 schools and many other venues, the state Tass news agency said. No explosives have been found in the anonymous calls.
Flights to and from Moscow weren't affected, as security agents at the airports checked for explosives without holding evacuations.
The bomb calls continued until the evening, when the Luzhniki sports arena and office buildings in the Moscow City district were evacuated — including the Moscow city hall legislature and the government's analytical center.
Alexander Bortnikov, the director of the Federal Security Service (FSB), the main KGB successor, said Thursday the agency had tracked down four people suspected of engineering the wave of hoaxes.
Bortnikov said the suspects were Russians living abroad who had accomplices inside the country, but he wouldn't identify them or describe their motives. He added that the perpetrators were using internet connections to make the calls, making them hard to identify.
Russian media have speculated that the fake calls might have been launched from neighboring Ukraine — which has been angered by Moscow's 2014 annexation of Crimea and it support for pro-Russia separatist rebels in eastern Ukraine — or staged by other Kremlin foes. There has been no evidence to back any of the theories, however.