Navajo Nation to create new tribal alert system in wake of girl's death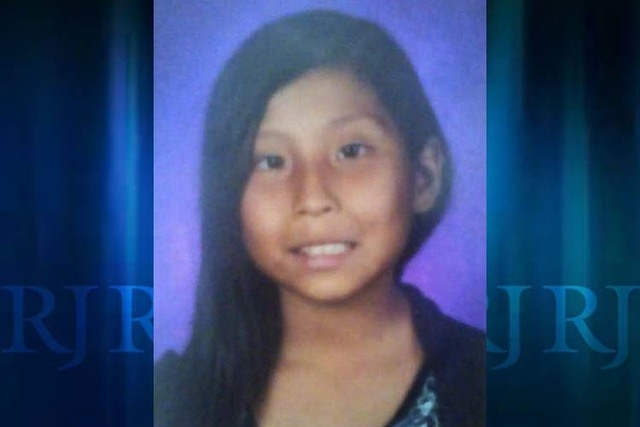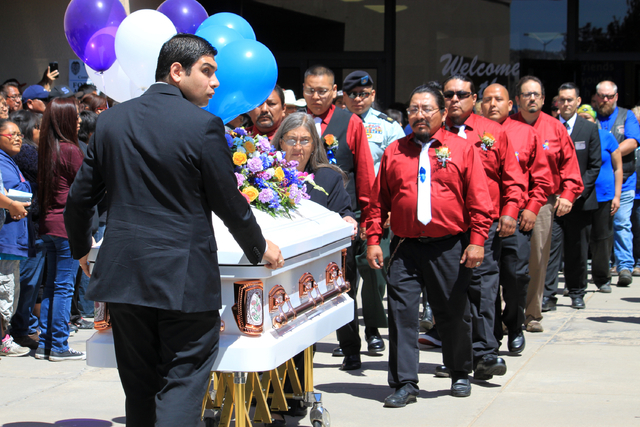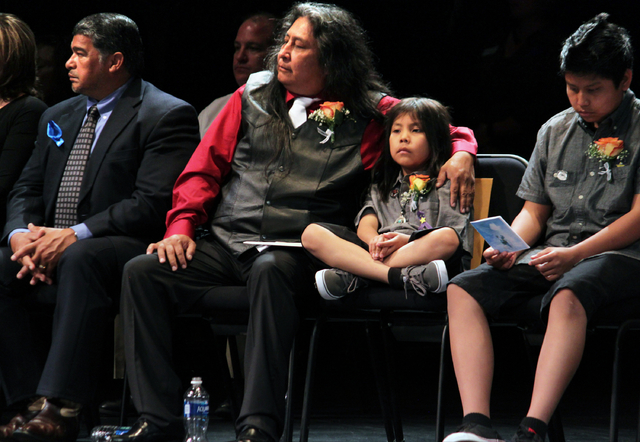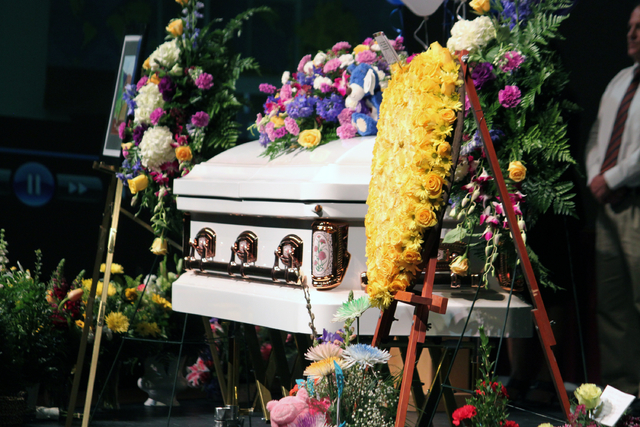 WINDOW ROCK, Ariz. — The Navajo Nation's president has reacted to concerns raised by the abduction and death of an 11-year-old girl by setting a 60-day goal for establishing a new tribal alert system to provide notifications of abductions and other emergencies.
Tribal President Russell Begaye announced Monday he has created a task force headed by the tribe's telecommunication director and the director of the Department of Public Safety.
"It's time for us to put our foot down and get all the respective agencies on the same page to implement an alert system that will effectively notify the Navajo people of any abductions or other crises that affect their communities," Begaye said.
Eight hours passed between the initial missing-persons report made the evening of May 2 by the family of Ashlynne Mike to tribal police and the issuance early the morning of May 3 of an Amber Alert by New Mexico State Police at the FBI's request.
A search began the evening the girl was reported missing. Her body was found the next day.
Tribal police have said the delay before the Amber Alert was issued stemmed from a lack of information on the abduction and the suspect and from the time it took to notify outside authorities.
Begaye said last week in a statement issued the day after the abduction that the tribe "needs to implement an effective response system in which modern technology is utilized more effectively."
He said Monday that tribal officials will consult with telephone companies and are testing a text-message alert system.
"We need to come up with something formal. We need to identify areas of technology, specifically cellphone technology, that we can use to implement an alert system on the Navajo Nation," Jesse Delmar, the public safety director. "It needs to be done immediately."
A 27-year-old Navajo man who lives in the general area where the girl's family lived has been arrested in the case.