NCAA says Michigan State sexual assault cases were previously investigated
January 27, 2018 - 2:56 pm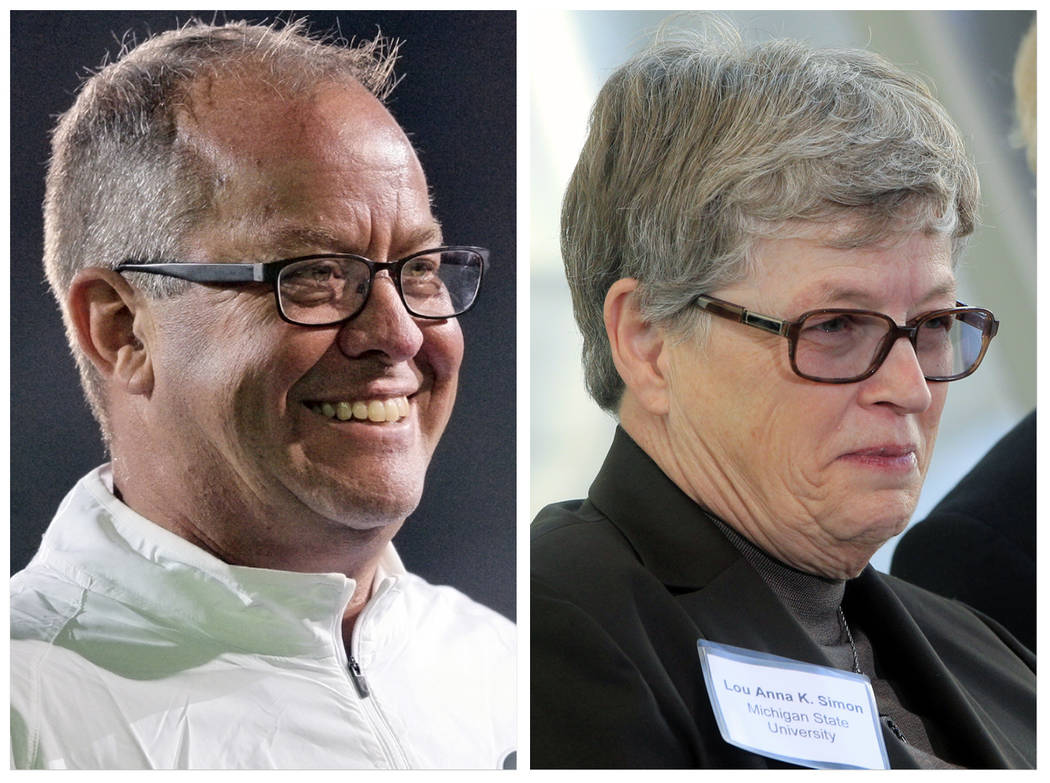 NCAA President Mark Emmert says sexual assault cases involving Michigan State athletes referenced in a letter sent by an advocacy group in 2010 were "widely reported" and already being investigated by law enforcement and the school.
Emmert made the comments in an email sent Saturday to the NCAA Board of Governors. It was a response to a Friday report by The Athletic that cited a letter sent by the National Coalition Against Violent Athletes in 2010, suggesting Emmert was aware of problems at Michigan State long before sex abuse allegations against former university sports doctor Larry Nassar became widely known. Nassar has been sentenced to decades in prison for molesting girls and young women under the guise of treatment.
The school's handling of the Nassar case is under scrutiny. School President Lou Anna Simon and athletic director Mark Hollis stepped down in the past week.