Numbers drawn in $1B Mega Millions jackpot
October 19, 2018 - 9:26 am
Updated October 19, 2018 - 8:46 pm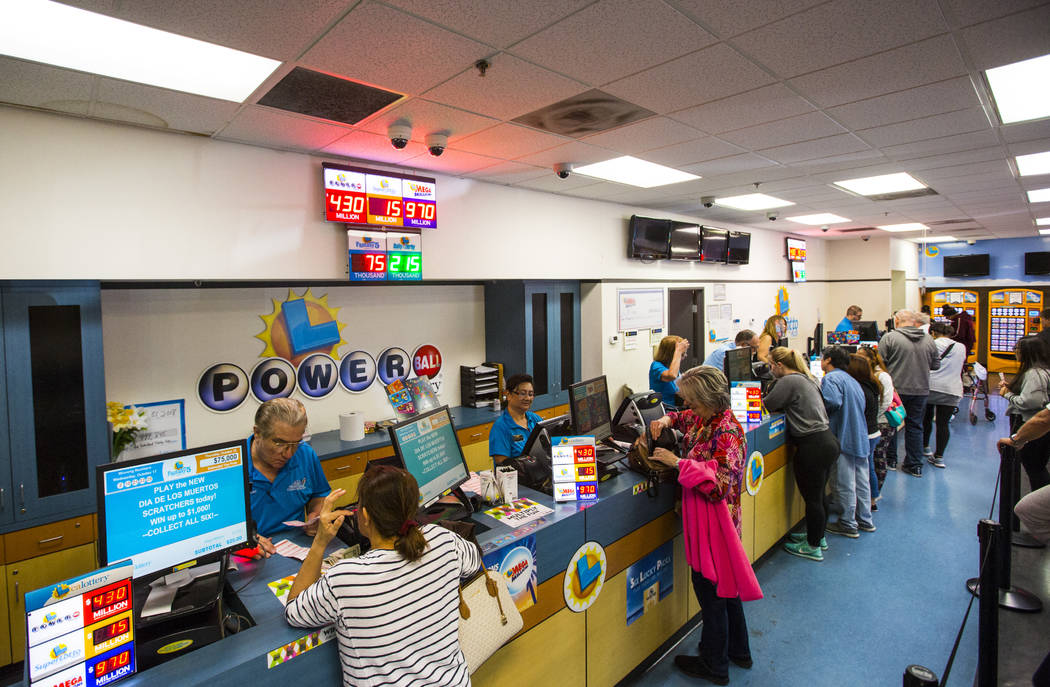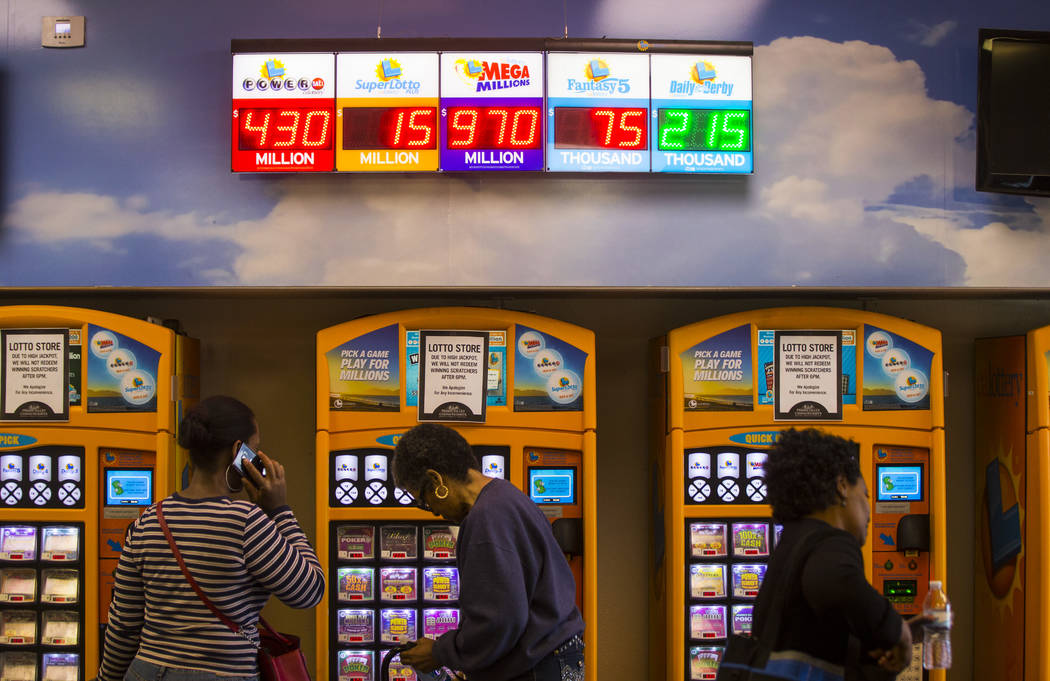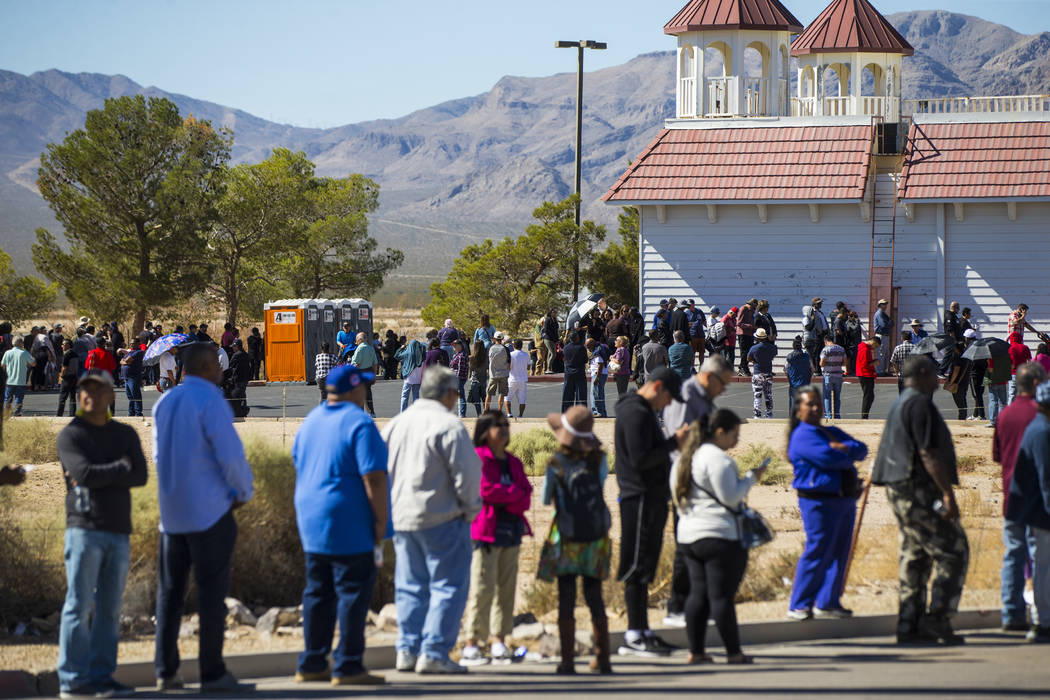 DES MOINES, Iowa — The winning numbers for the $1 billion Mega Millions drawing Friday are 15, 23, 53, 65, 70 and Mega Ball 7.
The Mega Millions jackpot is the second-largest lottery prize in U.S. lottery history.
Lottery officials increased the grand prize just hours ahead of the Friday night drawing. The prize climbed from $970 million.
Although the jackpot keeps increasing, the odds of winning remain stuck at a miserable one in 302.5 million.
The prize has grown so large because no one has hit the jackpot since July 24, when a group in California won $543 million.
The $1 billion prize refers to the annuity option. Most winners opt for cash, which for Friday night's drawing would be $565 million.
Officials say that if there isn't a winner, the prize for Tuesday night's drawing would be $1.6 billion, tying the largest U.S. lottery prize.
The Primm Valley Lotto Store, 31900 Las Vegas Blvd. South, is the closest spot to buy lottery tickets, about 45 miles southwest of the valley.
The next closest is the Arizona Last Stop, about 60 miles to the southeast, near mile marker 30 on U.S. Highway 93 in White Hills, Arizona.
RELATED
Primm lotto store draws crowds ahead of Mega Millions drawing
What happens if you win the Mega Millions jackpot?