O.J. 'not worthy' of release, Goldman's father says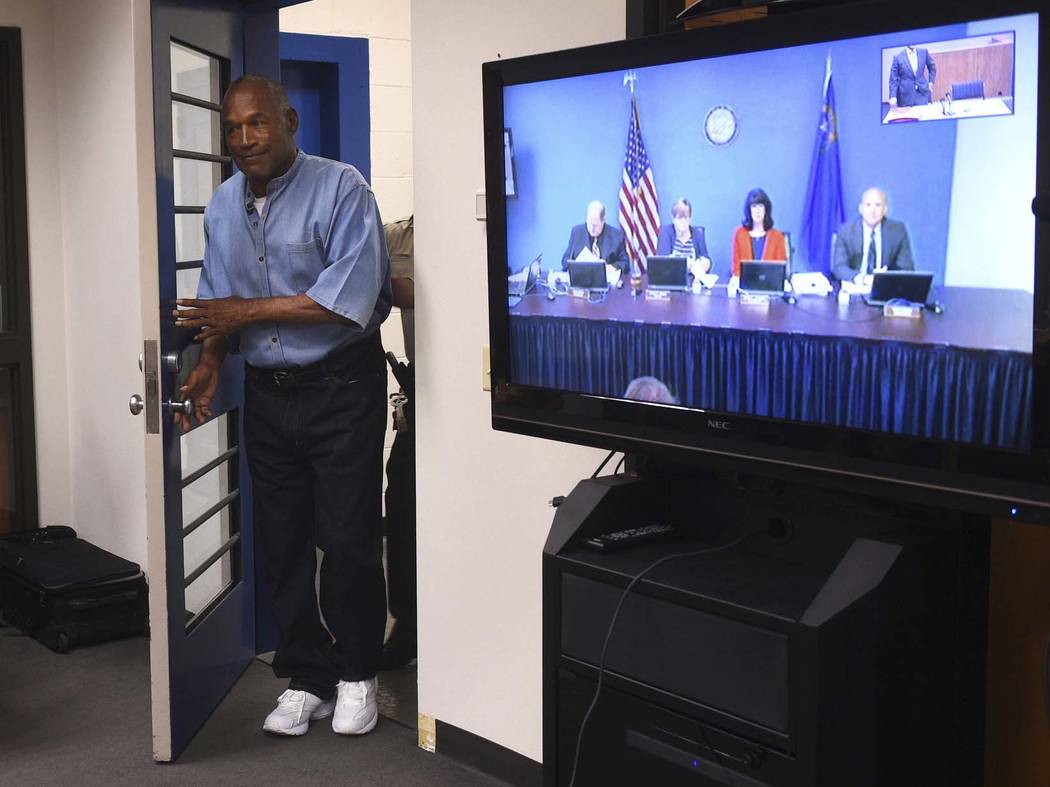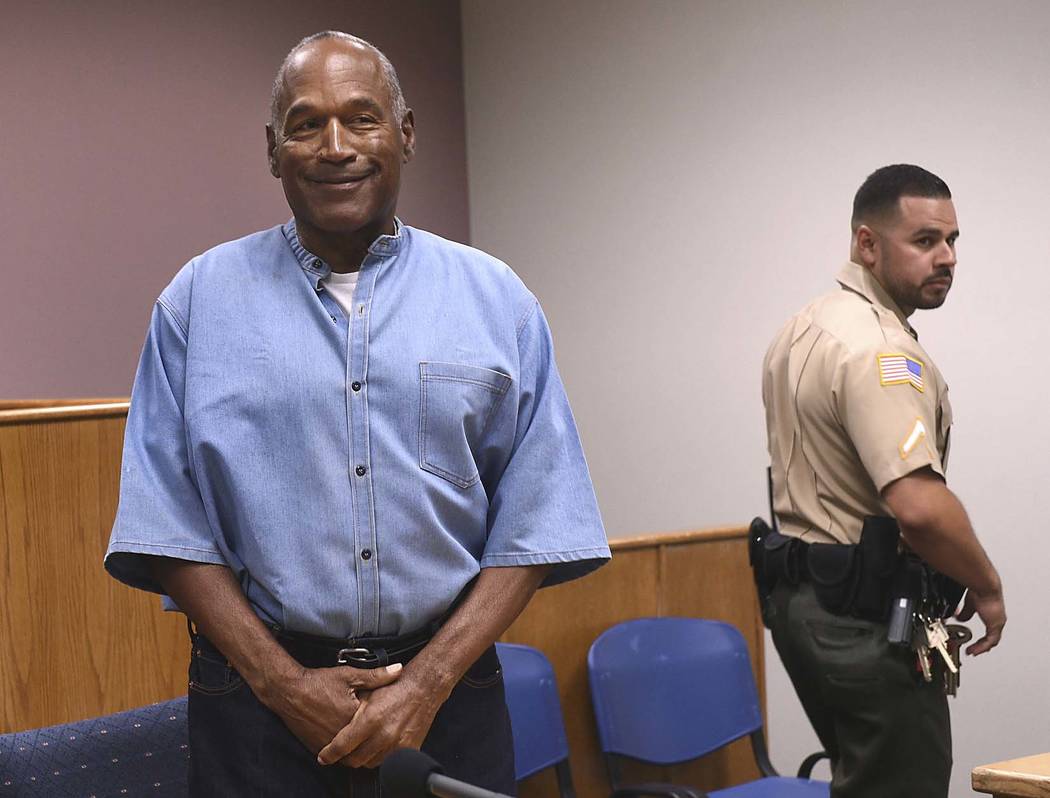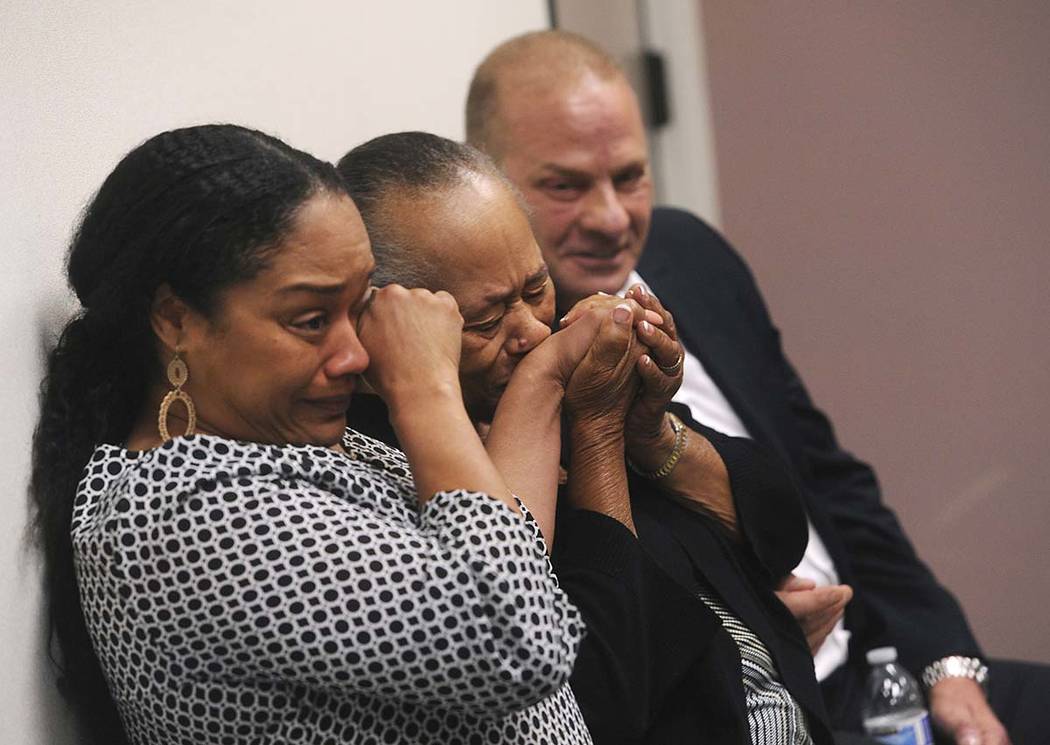 O.J. Simpson is not "worthy of the right to be out among decent people," and his past nine years behind bars has not changed him, Fred Goldman, the father of Ron Goldman, who was killed alongside Nicole Brown Simpson in 1994.
"I'm troubled that he's out free getting a second chance, something that Ron didn't get," Goldman told CBS' Norah O'Donnell during a "CBS This Morning" interview.
"I would prefer to see him back in jail. Simple as that."
Goldman appeared on the morning show along with his daughter, Kim, giving their first interview since Simpson was granted parole from a Nevada prison. Simpson's parole was granted on Thursday, with a Nevada parole board agreeing to release him after he'd served nine years of a sentence of up to 33 years for his role in a Las Vegas armed robbery.
The family has remained convinced Simpson killed both Goldman and his ex-wife, even though he was acquitted in a trial that held the nation spellbound for weeks almost 22 years ago.
Simpson was found liable for the deaths during a multi-million dollar civil lawsuit filed by the Goldman and Brown families, and Fred Goldman said he does not think the man he believes killed his son has changed at all.
"I believe without a doubt he's the same person," he said. "I think he showed it clearly during the parole hearing. His snickering about things. The arrogant looks when they're reading things. The way he snapped at one of the commissioners on the parole board. I think he's exactly who he always is."
On Friday, Kim Goldman told CBS that it was "eye-opening" to have a "bird's-eye view" into the parole system.
"I wonder if that's how it always is across the country," she said. "They went on to not press him, not ask follow-up questions, wear an inappropriate NFL tie as a parole board member, not really ask him about what he would do once he's out. Will you re-offend? What is your risk to the public safety?"
"I was really alarmed that maybe their questions were answered before the hearing even happened and I just wonder if that's how it always is," she continued.
Simpson on Thursday told the parole board that he has "basically spent a conflict-free life," a statement Fred Goldman rejected.
"Conflict-free except for the wife beating of his first wife Nicole," he told O'Donnell. "He's hardly conflict-free."
Simpson was ordered in his civil lawsuit to pay more than $20 million to the Goldman family, but Kim Goldman said Friday that the family has seen "less than one percent," while her father said Simpson has never physically paid any money.
"We've taken things from him, but he's never willingly paid a penny," he said.
He continued that now that Simpson will be released, his family plans to do just what it did before: keep after the former star "in hopes that he will continue to look over his shoulder and worry about what we're gonna take from him."
Simpson's NFL pension, will pay him $25,000 a month, but Kim Goldman said that won't be enough for him.
"He loves the attention, he loves to be in the spotlight," she said. "We just have to hunker down and prepare for that, too."