Oakland police chief steps down after 2 days on the job as sex scandal widens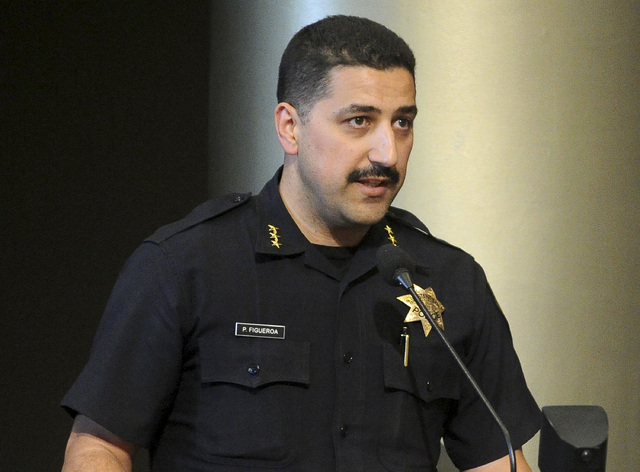 OAKLAND, Calif. — Another Oakland police chief has stepped down after two days on the job.
Acting Police Chief Paul Figueroa is the third chief to be replaced in nine days amid a sex scandal that the city's mayor said involved "disgusting allegations" that a number of officers had sex with a teenage prostitute.
Mayor Libby Schaaf said Friday her job is to "run a police department, not a frat house."
She appointed Figueroa on Wednesday after abruptly removing the interim police chief, Ben Fairow, after learning unspecified information that led her to lose confidence in his ability to lead the beleaguered department. She had appointed Fairow after Chief Sean Whent suddenly resigned June 9.
Two officers with the troubled Oakland department have resigned amid the sex scandal, and three others remain on paid leave.