Officials say winning Powerball tickets sold in California, Florida and Tennessee
January 13, 2016 - 11:36 pm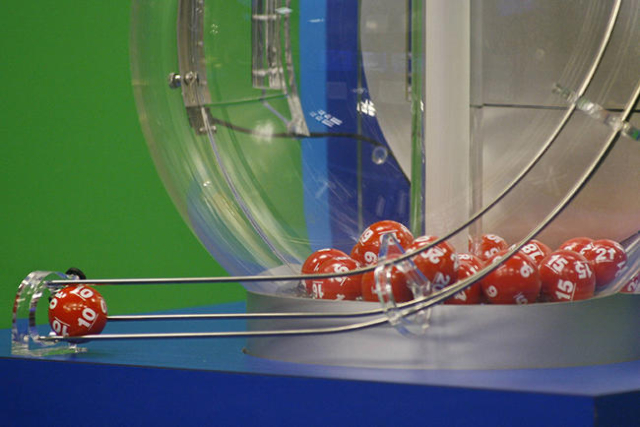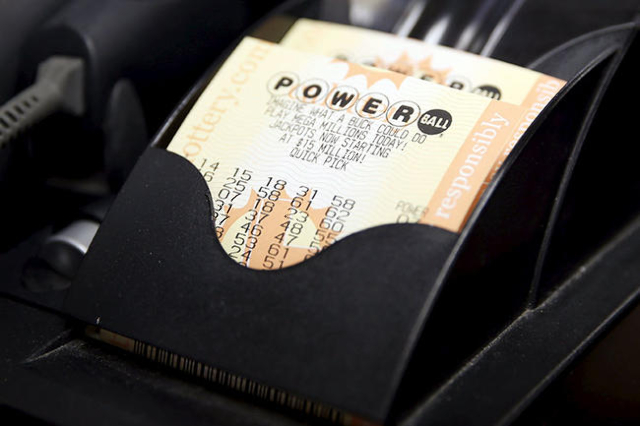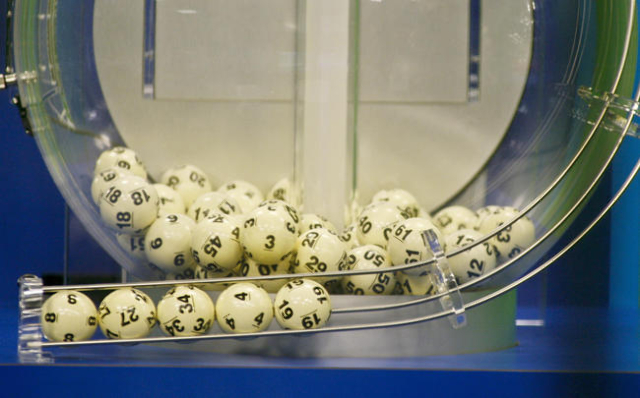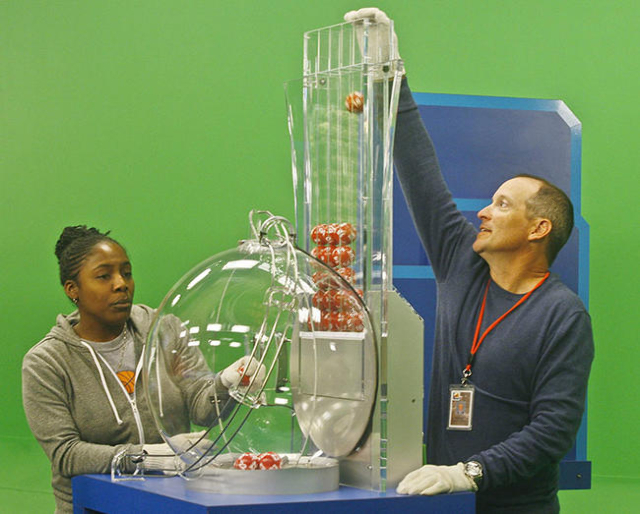 LOS ANGELES – Winning tickets in the nearly $1.6-billion Powerball lottery were sold in California, Florida and Tennessee, officials said on Thursday, leaving at least three people to split the record-setting jackpot.
California Lottery officials confirmed that the winning six numbers had been purchased at a convenience store outside Los Angeles, as well as at locations in Florida and Tennessee. The identity of the winners was not yet known.
Lottery officials said it could be several hours before it is known whether there are other winners in the 44 states, Washington, D.C. and two U.S. territories where Powerball is played.
The six winning numbers were 08, 27, 34, 04, 19 and Powerball 10. They were picked during a late Wednesday draw for the $1.586 billion prize at lottery offices in Tallahassee, Florida.
In Chino Hills, a suburb east of Los Angeles, crowds descended on a 7-Eleven store where the winning ticket had been bought, snapping pictures and congratulating staff. The store will receive a $1-million bonus for selling the ticket.
The odds of picking a winning combination were 1 in 292 million.
The prospect of a huge payout sparked a ticket-buying frenzy that was expected to reach a rate of $1.3 million per minute during the evening commuter rush hour, Gary Grief, executive director of the Texas lottery, told a news conference.
Powerball sales were "exponentially higher" than normal, Grief said. Since the jackpot was last hit on Nov. 4, 2015, a total of $2.65 billion worth of Powerball tickets has been sold, he added.
"If I win, I'll give it all away to poor people," said New York restaurant deliveryman Oscan Gamie, 43, after buying a dozen of the $2 tickets at a midtown Manhattan grocery.
Tatiann Cave, a 23-year-old home health aide, said she would use the jackpot to start her own cosmetics business. "I'd like to quit my job and do something inspiring," Cave said.
For every $1 worth of Powerball sales, half goes to prizes, 40 percent to causes such as education, and 10 percent to retailers who sell the tickets and other administrative costs, Grief said.