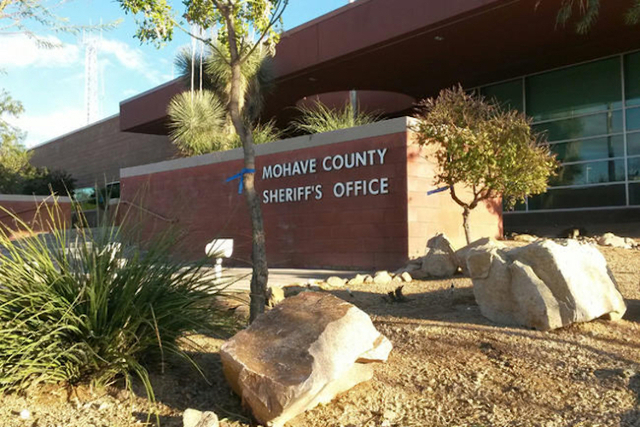 A Eugene, Oregon, resident died in a single-vehicle traffic accident in northwest Arizona on Friday.
Mohave County sheriff's deputies responded at 8:45 a.m. to the rollover about 20 miles east of Kingman, spokeswoman Trish Carter said.
The victim of the crash on a bypassed stretch of old U.S. Highway 93 is identified as Steven Greg Nielsen, 60. Carter said Nielsen had been visiting his parents at their nearby home before driving away in his 2000 Lincoln Continental about 3 a.m.