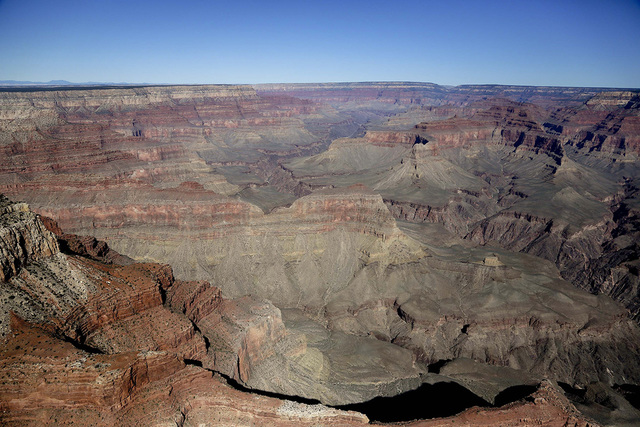 GRAND CANYON NATIONAL PARK, Ariz. — The body of a Tempe woman has been found at Grand Canyon National Park and authorities say the death is being investigated as a possible suicide.
Park rangers say the body of 47-year-old Michelle Russell was recovered Tuesday.
Rangers were alerted Monday afternoon about an overdue person at the park.
They located Russell's vehicle near Twin Overlooks on Desert View Drive and during a search of the area found the body below the rim of the canyon.
An investigation is being conducted by the National Park Service and the Coconino County Medical Examiner.