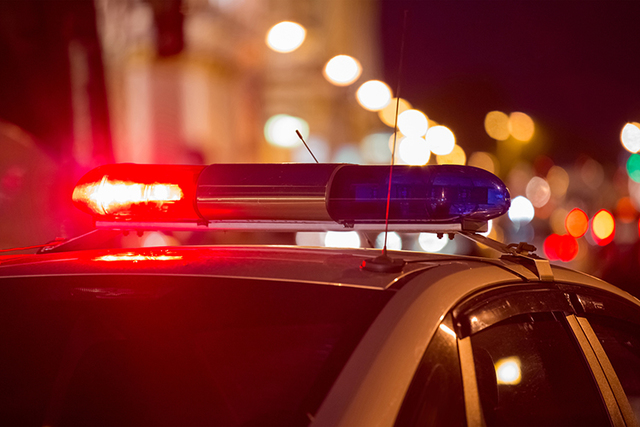 Police are investigating a fatal motorcycle crash that happened Tuesday in Lake Havasu City, Arizona.
Lake Havasu City Police Sgt. Tom Gray said 56-year-old Lake Havasu resident Thomas West of was driving his 2015 Yamaha motorcycle west on Hagen Way at about 11:30 p.m. Tuesday when he lost control.
West, who wasn't wearing a helmet, was thrown from the cycle and was fatally injured, police said. The motorcycle crashed near Mangrum Drive.