Police investigate stabbing death in Lake Havasu City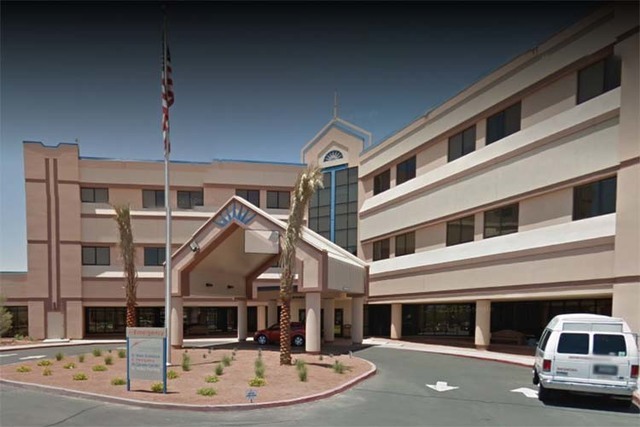 Police are investigating a Monday stabbing death in Lake Havasu City.
Sgt. Kirk Cesena said Lake Havasu police responded to Havasu Regional Medical Center at 4:48 p.m. after being notified a man transported by private vehicle was being treated for stab wounds.
Thomas Comer, 40, of Lake Havasu City died before officers arrived at the hospital.
Cesena said Comer and another man had had an altercation at a residence in the 900 block of Cashmere Drive. Detectives served a search warrant at the address and found evidence of a struggle inside.
Police named Steven Upton, 38, as a "person of interest" in the case and said they're looking for him.
900 Cashmere Drive, lake havasu city, arizona