Prince William honors late mother Princess Diana's legacy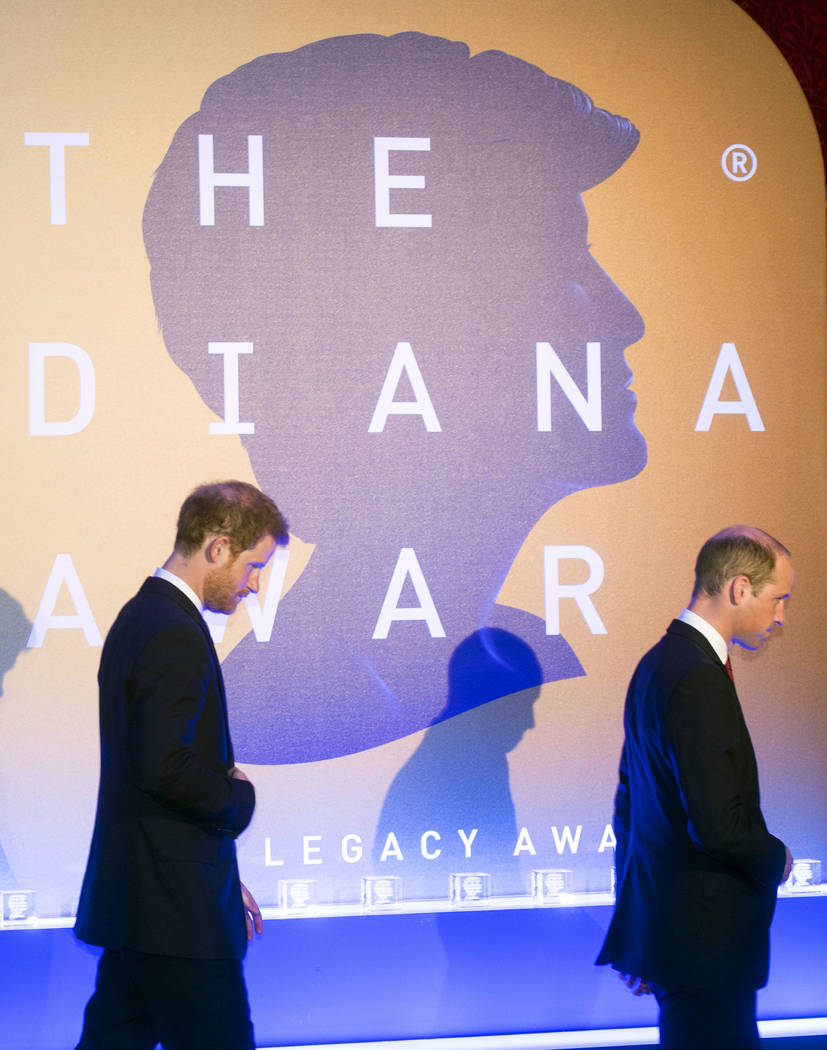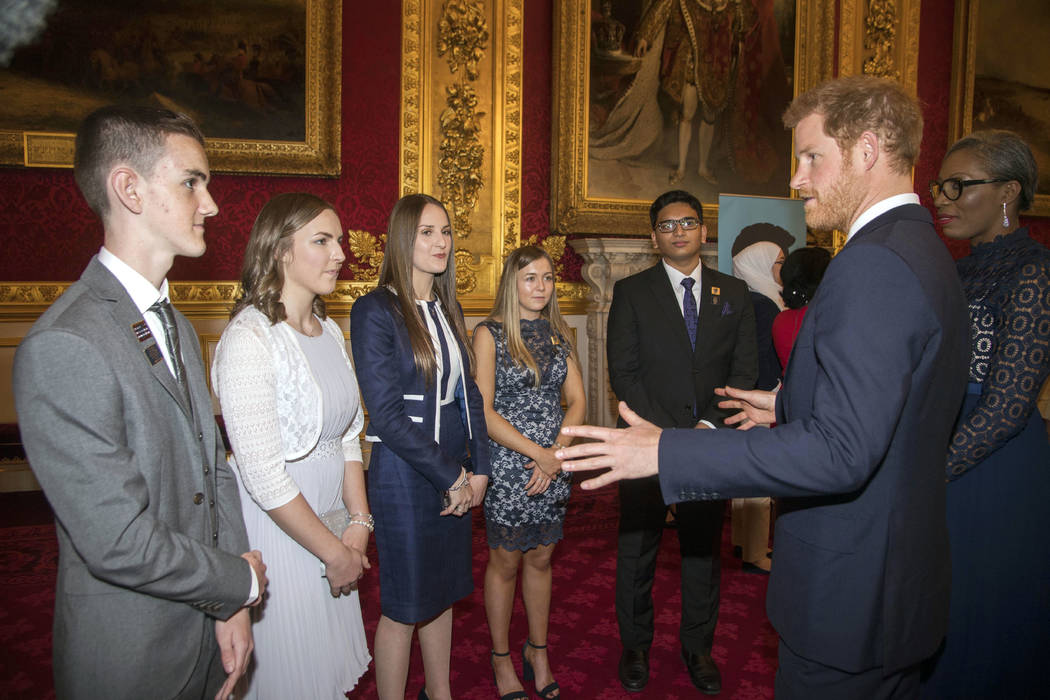 LONDON — Prince William has paid tribute to his mother, the late Princess Diana, while presenting awards honoring her faith in the power of young people.
William said his mother "touched the lives of millions" during her life and still inspires "countless acts of compassion and bravery" two decades after her death in a car crash.
William and his brother, Prince Harry, presented the Legacy Award to 20 teenagers from around the world in London on Thursday.
Referring to Diana's age when she died in 1997 — "only 36, just slightly older than I am today" — he said that while he would never know what else she might have accomplished, "Harry and I feel that our mother lives on in the countless acts of compassion and bravery that she inspires in others."