Prosecutors urge conviction of Cleveland cop in 2012 killings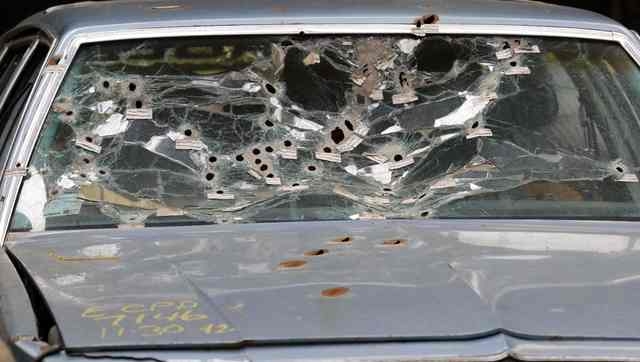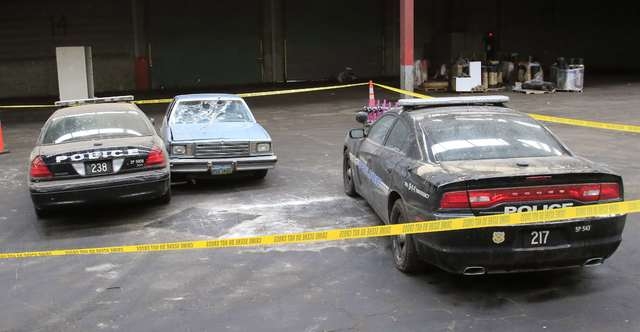 CLEVELAND — Prosecutors urged a judge on Tuesday to convict a white Cleveland policeman of voluntary manslaughter, saying Officer Michael Brelo fired the final shots that killed a black couple who posed no threat following a 2012 high-speed car chase.
Cuyahoga County Judge John O'Donnell, who will determine Brelo's guilt or innocence after the officer waived his right to a jury trial, heard closing arguments from the prosecution and defense in the trial that began April 6.
Brelo's lawyers told O'Donnell that prosecutors had not proven he fired the shots that killed Malissa Williams and Timothy Russell inside Russell's car, and asked the judge to acquit the officer, a former Marine who served in Iraq.
Brelo, 31, could face three to 11 years in prison if convicted. O'Donnell has told attorneys in the case they should not expect a verdict before May 15.
"Timothy Russell made some bad decisions that night, but it should not be a death sentence," assistant county prosecutor Sherrie Royster told the judge, arguing that Brelo acted unreasonably.
Prosecutors say Brelo fired 49 rounds, delivering the final and fatal shots while standing on the hood of Russell's car and firing through the windshield after the 1979 Chevrolet Malibu was surrounded in a parking lot and the threat had passed.
Brelo's attorney, Patrick D'Angelo, said Williams and Russell would have been a danger to the public had they escaped.
"You are reacting, you are trying to save your life," D'Angelo said of Brelo. "That is the reality of what those officers had to deal with. That is the reality of this case."
The trial comes at a time of heightened scrutiny of police use of force in the United States, especially against blacks and other minorities.
The November 2012 car chase, which started in downtown Cleveland after reports of gunfire from Russell's car, went through multiple cities at speeds topping 90 mph and ended with 13 Cleveland police officers firing 137 rounds.
Russell was struck 24 times and Williams 23 times. No weapon was found in the car or along the route. A forensic mechanic testified the car was prone to backfiring.
Defense experts testified Williams and Russell died early in the gunfire barrage and Brelo acted reasonably with the belief the couple was shooting at him and other officers.