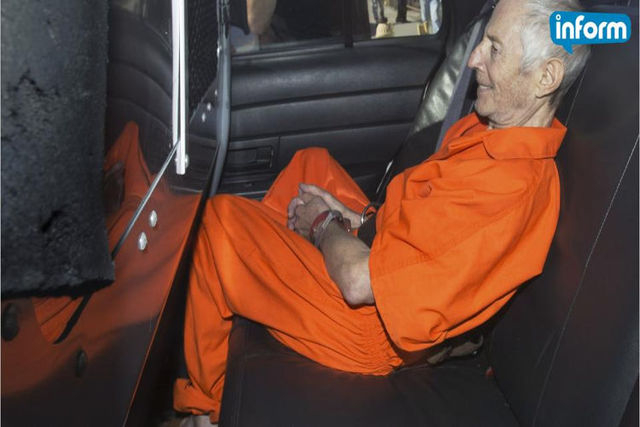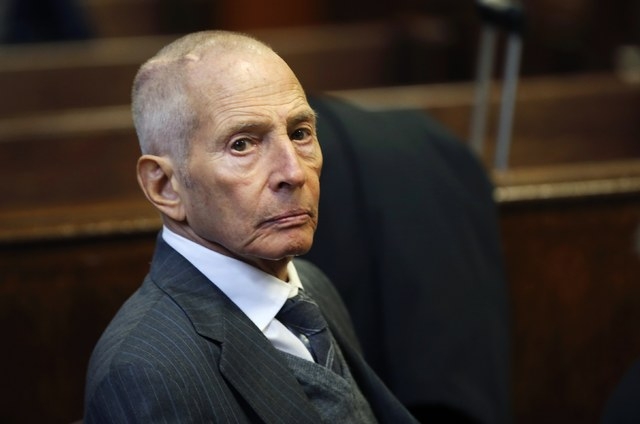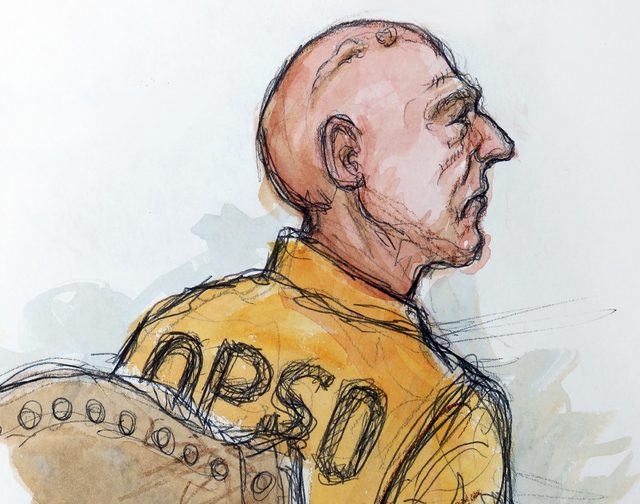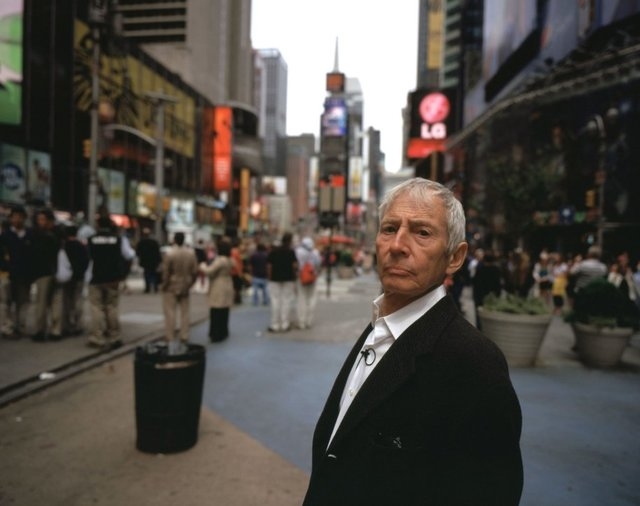 LOS ANGELES — Robert Durst, the real estate heir and subject of the HBO documentary series "The Jinx," has been indicted on gun charges in New Orleans.
That raises doubts about when he will be extradited to Los Angeles to face charges over the murder of Susan Berman in 2000.
According to the AP, Durst was charged with possession of a firearm by a felon and possession of firearm and a controlled and dangerous substance. The charges are related to a revolver and bag of marijuana authorities found when he was arrested at the J.W. Marriott Hotel in New Orleans on March 14.
See More:Robert Durst's Lawyer Slams 'The Jinx,' Calls It 'An Effort to Win an Emmy'
An extradition hearing is scheduled for Thursday.
Durst's attorneys have argued that the arrest was illegal.
Durst's arrest came a day before HBO showed the final episode of "The Jinx," featuring an audio recording in which Durst is heard saying he "killed them all." The docuseries detailed the disappearance of Durst's first wife, Berman's murder and the killing of one of Durst's neighbors.
RELATED
Real estate heir suspected in slaying of Las Vegas mob writer
Will Robert Durst's 'killed them all' confession be admissible in court?