Republicans prepare for SCOTUS battle after Scalia's death
February 15, 2016 - 11:15 am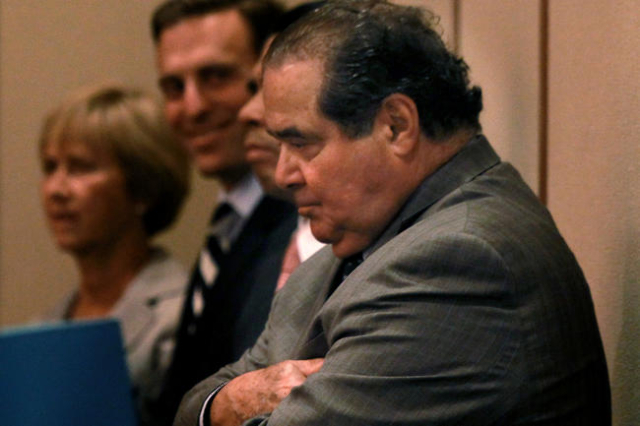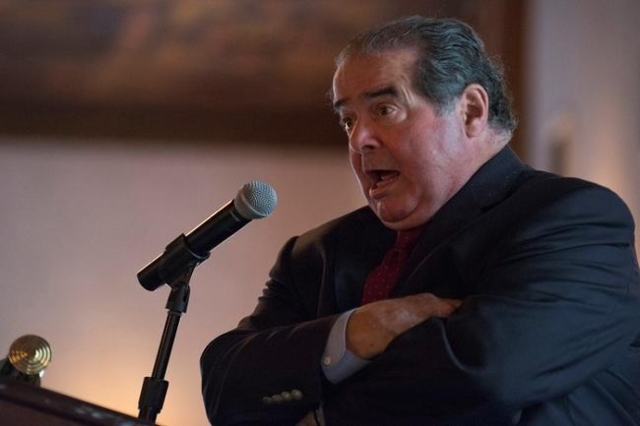 WASHINGTON — Republican lawmakers and presidential candidates hardened their positions on Sunday on blocking a move by President Barack Obama to fill the Supreme Court seat left by the late conservative Justice Antonin Scalia, a lifetime appointment that would help decide some of the most divisive issues facing Americans.
The next justice could tilt the balance of the nation's highest court, which was left with four conservatives and four liberals. The vacancy quickly became an issue in the 2016 presidential race.
"We ought to make the 2016 election a referendum on the Supreme Court," U.S. Senator and Republican presidential candidate Ted Cruz said on NBC's "Meet the Press."
The normally nine-justice court is set to decide this year its first major abortion case in nearly a decade, as well as cases on voting rights, affirmative action and immigration.