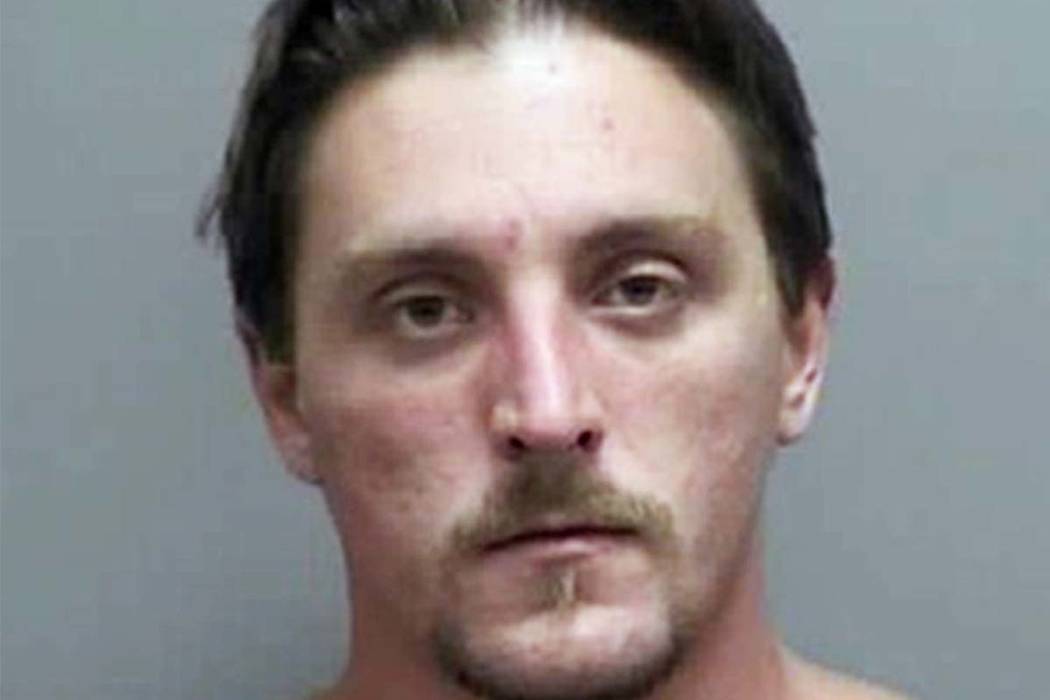 JANESVILLE, Wis. — Authorities say a man suspected of stealing firearms from a Wisconsin gun store who sent an anti-government manifesto to President Donald Trump and has threatened to carry out an unspecified attack is still on the run.
The Rock County Sheriff's Office says 32-year-old Joseph Jakubowski also expressed anti-religious views in the 161-page manifesto that he sent to the White House. Police increased patrols near churches in Janesville Sunday. Investigators say Jakubowski has made no specific threat.
Sheriff Robert Spoden said a friend of Jakubowski turned over a copy of the manifesto to police.
Police believe Jakubowski stole a large quantity of handguns and rifles from the store in Janesville, 70 miles southwest of Milwaukee Tuesday night. A burned vehicle registered to him was found nearby.