Sex offender in custody after California motor home chase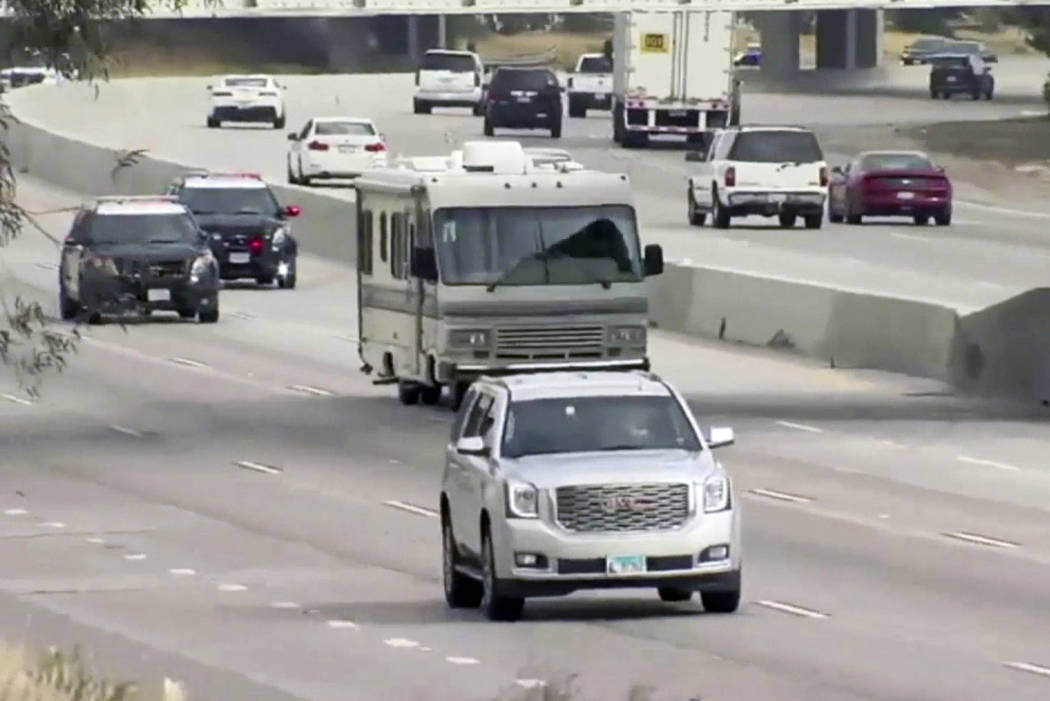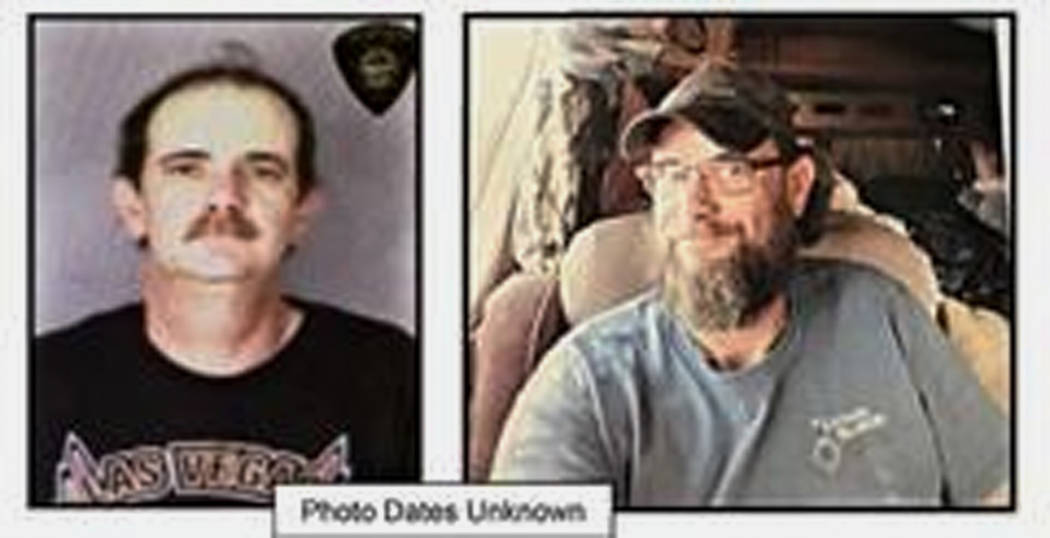 LOS ANGELES — A paroled sex offender has been captured, two days after he escaped police following an hours-long chase on Southern California freeways in a motor home with his two young children inside.
Los Angeles County sheriff's spokeswoman Nicole Nishida tells The Associated Press that Stephen Houk was taken into custody Thursday afternoon in Barstow.
That's about 100 miles from where he vanished.
Houk led police on a chase Tuesday afternoon in Los Angeles after sheriff's deputies tried to talk to him about a report that he'd threatened his wife.
Police followed the 46-year-old from Hollywood more than 100 miles north to the agricultural heartland of California.
Houk stopped in an almond orchard and ran away, vanishing into a cloud of dust kicked up by his vehicle.