Shooting at NC college investigated as possible hate crime
April 14, 2015 - 11:11 am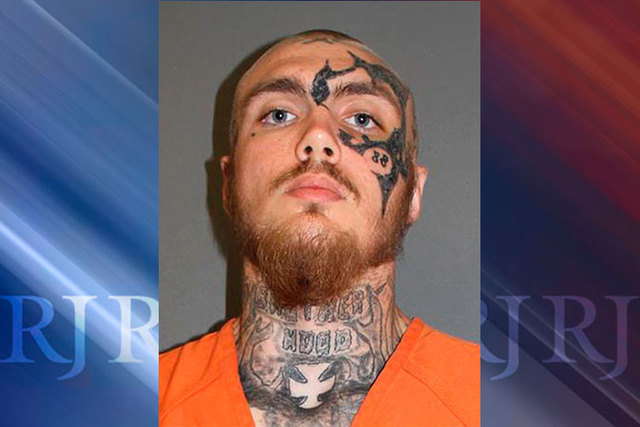 WINSTON-SALEM, N.C. — The fatal shooting of an employee at a North Carolina community college is being investigated as a possible hate crime, police in Goldsboro said on Tuesday.
Police officials would not say what motive they were considering in the Monday shooting. The mother of alleged shooter Kenneth Morgan Stancil III told a local television station that the victim, Stancil's former boss at the school's print shop, had made unwanted sexual advances toward her son.
"We're absolutely investigating that possibility," police Sergeant Jeremy Sutton told reporters at a news conference.
Sutton said detectives also were looking into whether Stancil, 20, had any affiliation with white supremacy groups. Stancil is white, as was shooting victim, Ron Lane.
The former community college student was arrested early Tuesday after being found sleeping on a beach with a knife in Florida, police said. He is being held at a jail in Daytona Beach.
Stancil is accused of killing Lane not long after the Wayne Community College print shop director arrived for work Monday morning. Lane was an employee at the school for 18 years, officials said, and Stancil had worked for him when he was a student.
School officials said Stancil was dismissed from the work-study program on March 3 for poor attendance.
Police said Stancil fired once at Lane with a shotgun on the third floor of a campus building, prompting a lockdown and evacuation of the school about 50 miles southeast of Raleigh as authorities searched for the gunman.