Southern California gets early morning jolt from 4.6 quake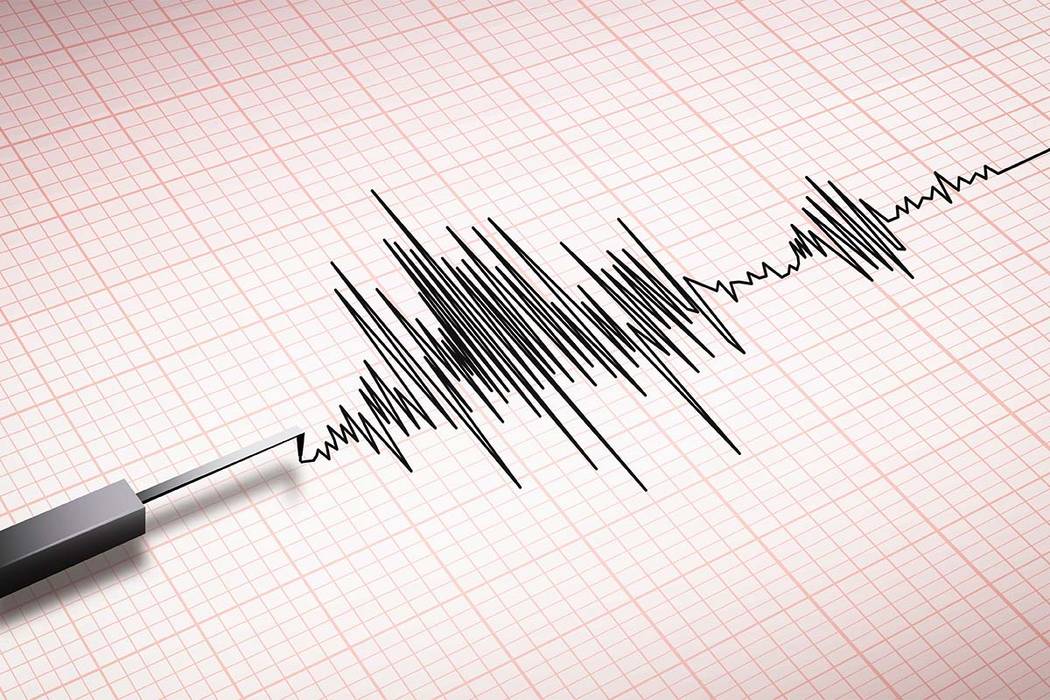 LOS ANGELES — A small earthquake rattled a large swath of Southern California.
The quake measured with a preliminary magnitude of 4.5 struck just before 5 a.m. Tuesday near the rural area of Cabazon, about 100 miles east of Los Angeles.
Quakes of that size generally don't cause any serious damage and there were no immediate reports of any problems related to it.
People from the desert to the Pacific coast in Southern California reported feeling it.