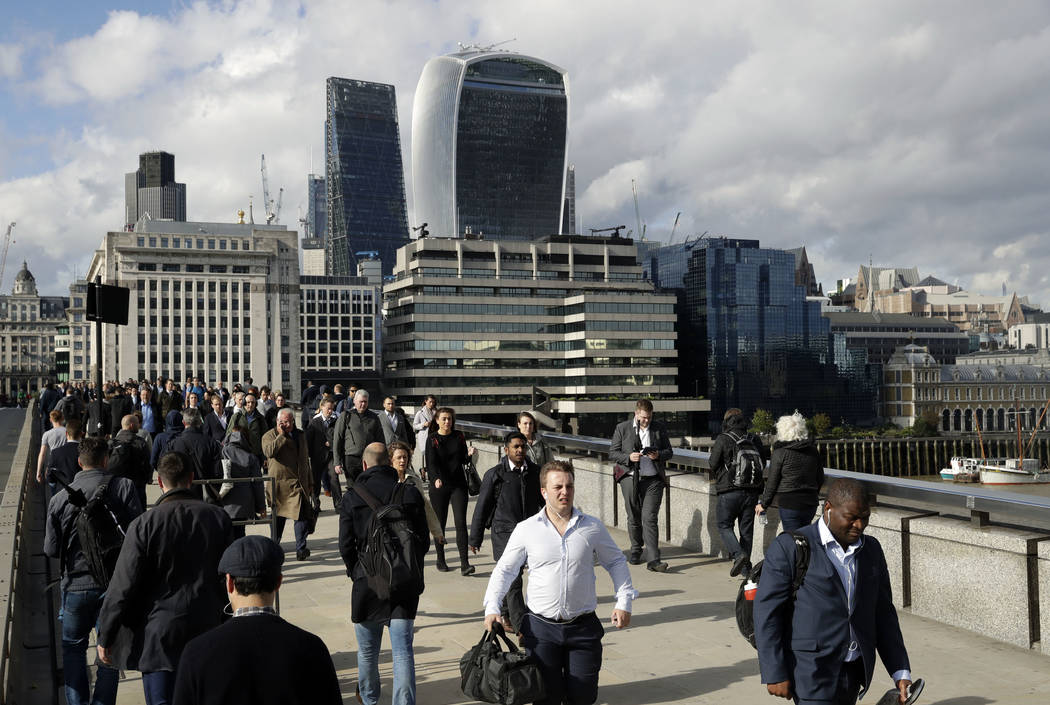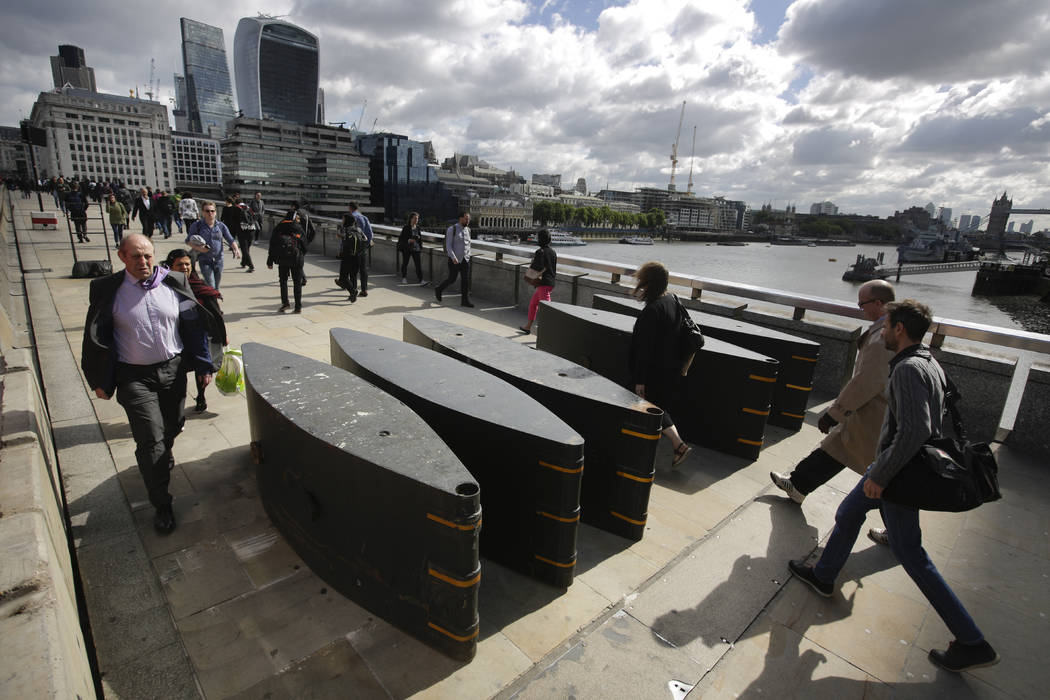 LONDON — The siblings of a 39-year-old banker say their brother was one of the eight people killed in the London attacks.
Ignacio Echeverria was last seen lying on the ground near London Bridge after he confronted the assailants with a skateboard. His sister Isabel wrote on Facebook Wednesday: "My brother Ignacio tried to stop some terrorists and lost his life trying to save others."
Echeverria's elder brother Joaquin said a diplomatic process had begun for relatives to see the victim's body and to eventually take him back to Spain.
Echeverria was originally from Spain and worked in the British capital as a financial risks analyst for HSBC.
Earlier Wednesday, Spain had urged British authorities to speed up the identification of the dead and wounded in the London Bridge attacks to spare families more suffering. Spain's government says it is "deeply saddened" after receiving confirmation by British authorities that Echeverria was among the victims.
Attacker's mother saw change
The Italian mother of a London Bridge attacker says her son was always very hard on himself, never measuring up to his own rigid expectations, and had become radicalized in the last year while living in London.
Valeria Collina, a Muslim convert, says her son Youssef Zaghba had wanted to go to Syria to start a family — not to fight — since he had believed that he could find "pure Islam" there.
She told reporters on Wednesday that he had changed in the last year. She says: "When I went to England, he was a bit more rigid, but not so much. But from his face, from his look, I could tell there had been a radicalization, as they say. And this happened in England."
Speaking of the attack, Collina said: "It is a horrible thing, something that should not happen. It shouldn't have happened and it should not happen again."
She said she will work to educate young people about the true meaning of Islam.
Collina told reporters she had told Italian airport authorities to detain her son after he was stopped March 15, 2016, on his way to Turkey with a one-way ticket.
Italy's police chief says his force has its "documents and conscience clear" after authorities flagged Zaghba in the European-wide intelligence-sharing system after he was stopped in 2016.
Franco Gabrielli also said Italy understands how British authorities might have allowed Zaghba to slip through the cracks.
Gabrielli said: "We have our documents and conscious clear, but because we are also responsible people, we can understand the concern, the suffering and the difficulty of those who are called to manage complicated situations."
Gabrielli spoke to reporters Wednesday on the Sicilian island of Lampedusa, where police chiefs from nine European Union countries were meeting to discuss migration and terrorism issues. Britain did not participate.
French victim
French President Emmanuel Macron says a third French victim has been identified among those killed in the stabbing and van attacks in London.
Speaking in Paris, Macron said France was informed of the news on Wednesday morning.
He did not name the third victim. He said eight other French citizens were injured in the attacks.
He added: "We are paying a heavy cost in these attacks."