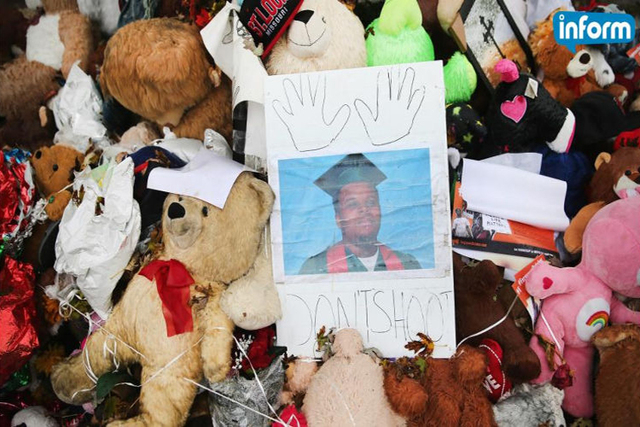 A St. Louis city policeman shot and killed a suspect who fired on him on Wednesday, police said, as protests persist over the fatal police shooting of an unarmed black teenager in August.
The officer attempted to stop the fleeing suspect, the St. Louis Metropolitan Police Department said on social media website Twitter. During the chase on foot, the suspect turned and fired at the officer, who returned fire and fatally wounded him.
The officer was not hurt and a gun was recovered from the scene, police said.
Further details on the suspect and the incident were not immediately available.
The St. Louis Post-Dispatch reported that dozens of protesters assembled at the scene in south St. Louis, just miles away from the city of Ferguson, which has been racked by near nightly protests following the fatal Aug. 9 shooting of 18-year-old Michael Brown by white police officer Darren Wilson.