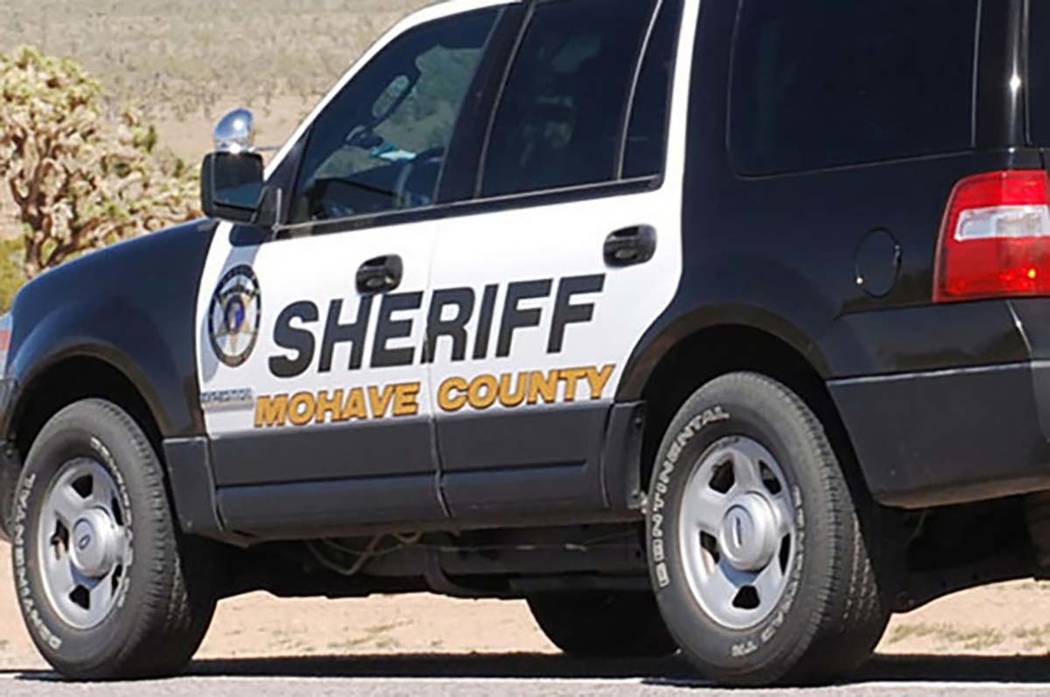 KINGMAN, Ariz. — Authorities have released the name of a stabbing suspect who was fatally shot during a pursuit in northwestern Arizona.
Arizona Department of Public Safety officials on Monday said 41-year-old David Jay Juarez of Texas died at the scene of the May 14 Kingman area shooting. Juarez's hometown wasn't immediately released.
The Mohave County Sheriff's Office says Juarez stabbed two people before driving away in a pickup truck. Sheriff's officials asked the Public Safety Department for help with the pursuit if it reached Interstate 40.
Authorities say Juarez made erratic lane changes and then a U-turn and was driving the wrong way on I-40 before a Kingman police officer and a Public Safety Department trooper shot at the suspect.
DPS says it is conducting administrative and criminal investigations of the incident.