Suspect arrested in connection with Phoenix highway shootings
September 18, 2015 - 7:52 pm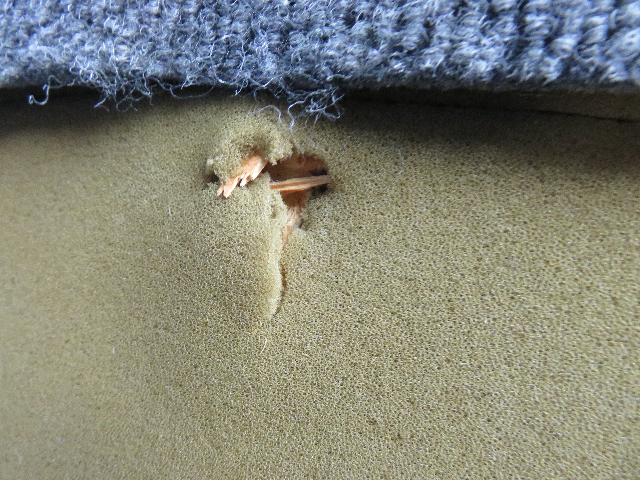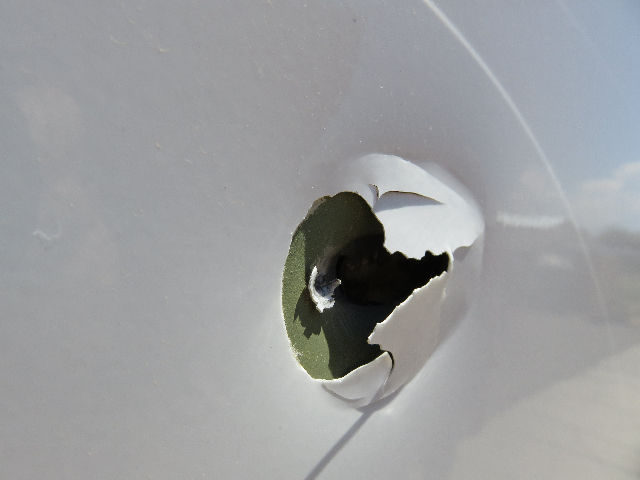 A suspect has been arrested in connection with a spate of shootings along a major highway that runs through Arizona, authorities said on Friday.
"We got him! DPS SWAT team is in custody of the individual suspected of I-10 shootings. Apprehended moments ago," Arizona Governor Doug Ducey said on Twitter.
Ducey released no other details about the suspect but commended investigators for their work and urged Arizona residents to call authorities if they had information about the shootings.
"We've had our eyes on him for a while," said Arizona Department of Public Safety spokesman Bart Graves. He gave no further details.
ABC affiliate KNXV-TV, citing multiple sources, said the suspect was found trying to pawn the gun used in the shootings.
Authorities have been investigating about a dozen possible vehicle shootings since Aug. 29 on a roughly 10-mile (16-km) stretch of Interstate 10 through Phoenix, and the head of the state police has described the incidents as "domestic terrorism."
A 13-year-old girl who suffered a slight cut to her ear has been the only injury reported.
Authorities were due to release more details on the arrest at a news conference late on Friday.
The shootings have caused anxiety for motorists using the stretch of I-10, the southernmost transcontinental highway in the United States, which runs through the Phoenix metro area.
A hotline, along with about 125 overhead freeway message boards, have been urging people to call in tips.