Teen may see charge dropped in 'encouraged suicide' case
August 28, 2015 - 6:41 pm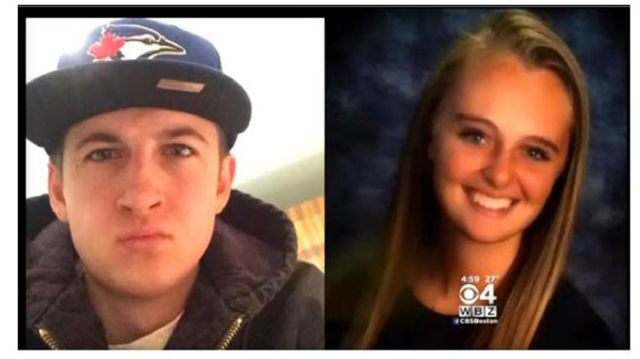 A judge is weighing whether an involuntary manslaughter charge should be dropped for a Massachusetts teen accused of encouraging a friend to kill himself.
Joseph Cataldo, the attorney for 18-year-old Michelle Carter, of Plainville, told a judge Monday that prosecutors are punishing his client for her speech.
The New Bedford Standard-Times reports that Cataldo said Carter at first tried to discourage 18-year-old Conrad Roy III from killing himself and even tried to get him help by suggesting he join her at McLean Hospital, a psychiatric facility where she was, but he refused.
For more, go to: Lawyer: Drop charge against Mass. teen in "encouraged suicide case"
Information for this report was provided by CBSNews.com.