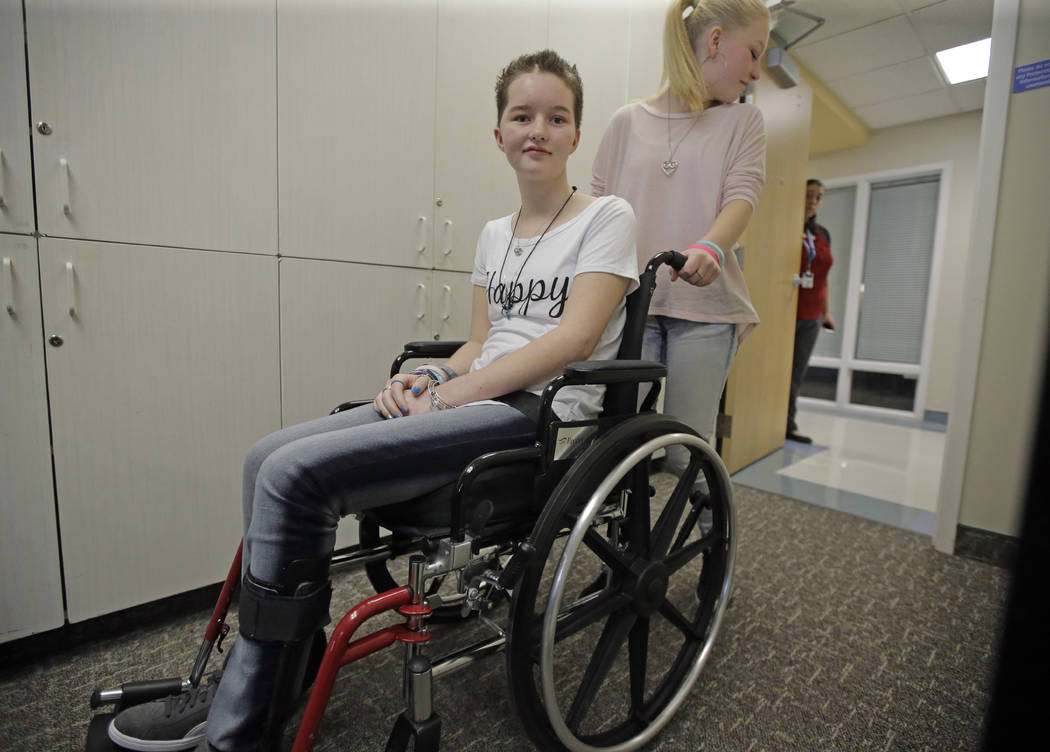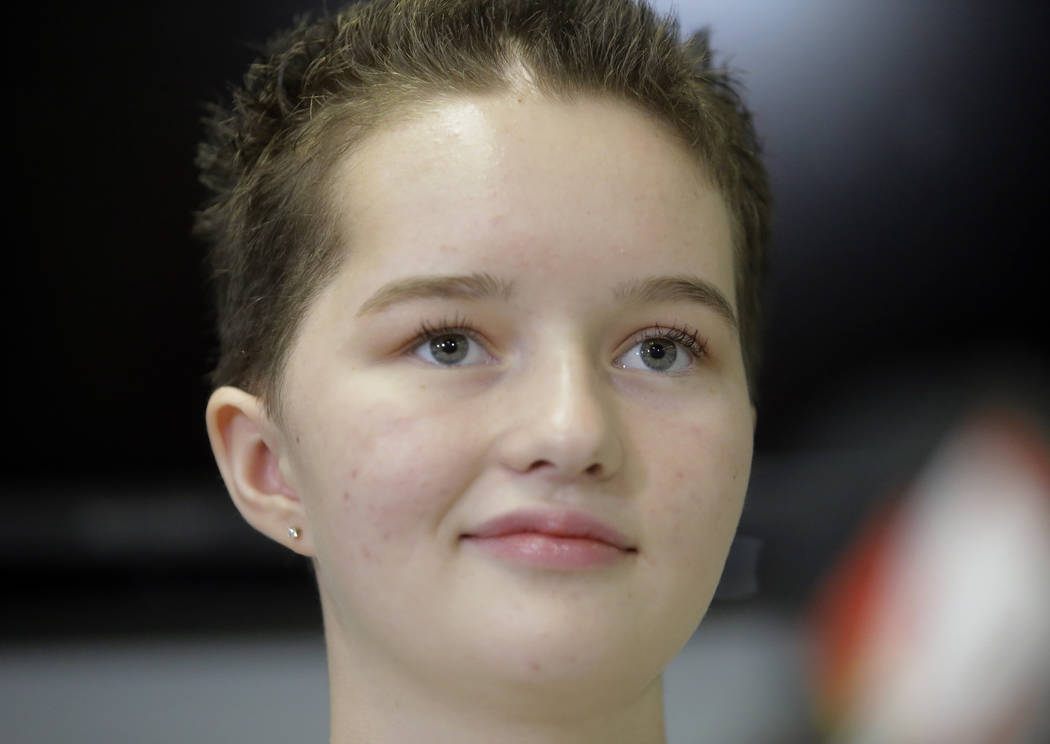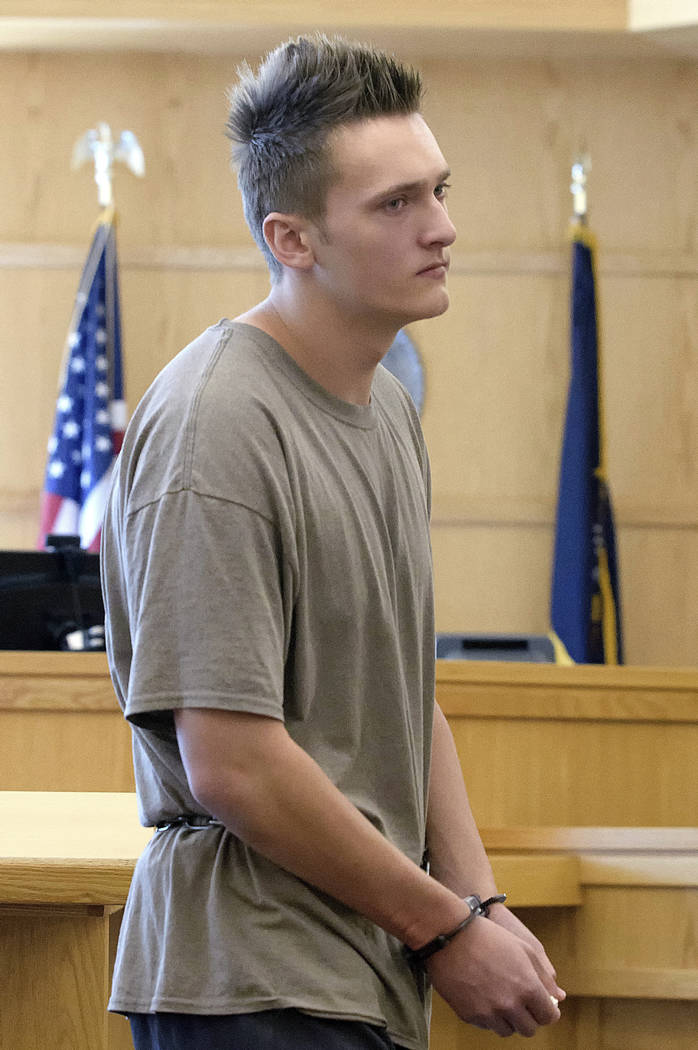 LOGAN, Utah — A teenager accused in a plot that left a 14-year-old Utah girl in a ditch with a gunshot wound to the head pleaded guilty to attempted aggravated murder and other charges on Tuesday.
Colter Danny Peterson, 17, shed tears during the hearing in Logan and appeared to struggle to speak as he entered the pleas. Prosecutors plan to push for life in prison when he's sentenced, prosecutor James Swink said, according to the Deseret News.
Peterson was one of two boys accused of plotting to kill Deserae Turner, who was found alive after an overnight search in February. She spent two months in a hospital and still struggles with eating and walking, her father Matt Turner said.
"She works every day to gain as much quality of life as she can. But her life will never be the same," he said.
Defense attorney Mike McGinnis said Peterson pleaded guilty because he wanted to pay for what he did.
"That's all he can do now," he said, the Deseret News reported.
Peterson may be called to testify against the second boy, Jayzon Decker, prosecutors said. Decker, who is accused of encouraging and helping plan the crime, is and set to be tried on attempted aggravated murder and other charges in February.
His lawyer Shannon Demler has said he believes Decker will be acquitted once his full story is out.
The Associated Press does not typically name juvenile defendants, but a judge ordered the teens to face charges as adults due to the seriousness of the allegations.
Prosecutors said the pair, then both 16, concocted the plan while playing video games and discussing their desire to "get rid" of Turner, who was texting Peterson. They lured her to a dry canal in the small northern Utah town of Smithfield, about 90 miles north of Salt Lake City, by promising to sell her a knife.
They'd originally planned to stab her, but Peterson shot her instead, authorities said. They took $55 from her purse, tossed her backpack in a trash bin and destroyed her cellphone and iPod, according to court documents.
Peterson's family has said he was a kind peacemaker. Police, though, testified they found hyperlinks on the boy's phone connected to a website featuring such extreme violence as executions.
Peterson also pleaded guilty to robbery. Prosecutors dropped four counts of obstruction of justice in exchange for the pleas.
RELATED
Utah girl shot in head released from hospital after 2 months
2 teens charged with shooting girl found in Utah ditch after plotting to rob, kill her