Texas to pay $1.9M to family of woman who hanged herself in jail
September 15, 2016 - 6:04 am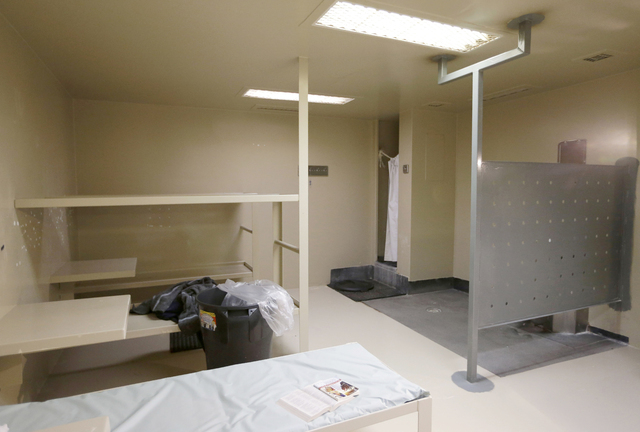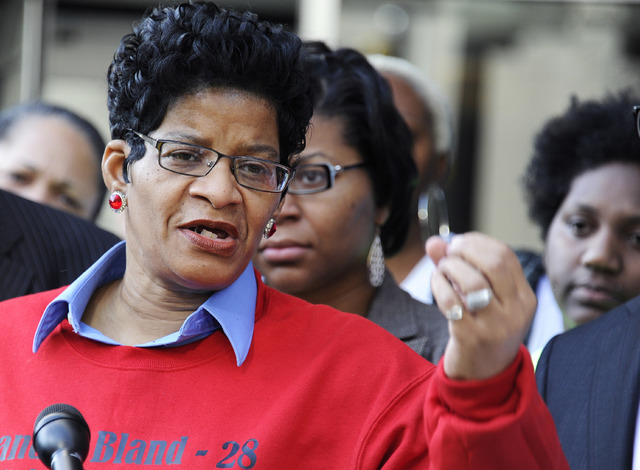 AUSTIN, Texas — The family of a black motorist found hanged in her Texas jail cell after being taken into custody following a traffic stop has reached a $1.9 million settlement in a wrongful death suit against law enforcement, a media report said on Thursday.
The Texas Department of Public Safety and the Waller County Jail, run by the local sheriff, will pay the money to the family of Sandra Bland, Houston TV station KTRK station reported.
Bland, 28 and an African-American, was found dead in her cell three days after her July 2015 arrest, with a trash bag around her neck. Critics said race was a factor in her being pulled over while driving, and for her arrest, which they said was sparked by the trooper escalating tensions.
Lawyers for Bland and officials from the sheriff's office, as well as the Texas Department of Public Safety, were not immediately available for comment. The sheriff in Waller County, outside of Houston, has denied any mistreatment of Bland.
Bland, 28, was pulled over in her car on July 10 by then-state trooper Brian Encinia for failing to signal a lane change in Waller County, about 50 miles northwest of Houston. She was charged with assaulting an officer.
The Texas Department of Public Safety faulted Encinia for his conduct during the stop and subsequently fired him. A dashcam video showed him shouting at Bland and failing to answer her when she asked numerous times why she was being arrested.
Shortly after the incident, Bland's family filed a wrongful death suit against Encinia, the Waller County sheriff's office and her jailers, accusing them of being responsible for her hanging.
In the settlement, the Department of Public Safety, whose liability is capped by state statutes, will pay $100,000 and the jail will pay $1.8 million, KTRK station reported, citing attorneys for Bland.
Encinia has been indicted on a misdemeanor charge of lying in the arrest report he had written of the incident.
The Waller County jail, where Bland was held, had been cited by a state monitor for not doing enough to keep an eye on inmates and properly filling out intake forms, Brandon Wood, the executive director of the Texas Commission on Jail Standards, told a Texas House of Representatives committee in July 2015.
RELATED
Texas grand jury issues no indictments in Sandra Bland death
Jail mate says Sandra Bland was emotional before suicide
Senator says woman who died in jail shouldn't have been in custody
Texas officials say dashcam video of Sandra Bland not edited
Hundreds mourn for woman found dead in Texas jail cell