Threatened snake re-establishes itself on Colorado River
November 29, 2017 - 11:47 am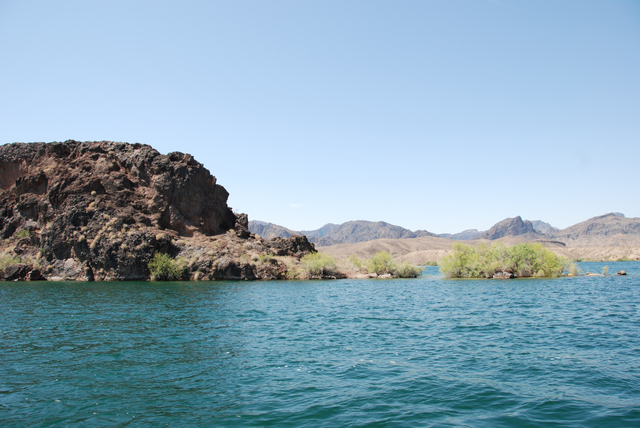 LAKE HAVASU CITY, Ariz. — A threatened snake that hasn't been seen along the lower Colorado River in a century has apparently repopulated an area south of Lake Havasu City.
U.S. Fish and Wildlife service spokesman Jeff Humphrey said Tuesday that biologists first spotted the northern Mexican gartersnake along the Bill Williams River in west-central Arizona. They later discovered it on the Colorado River at the Havasu National Wildlife Refuge.
Officials believe the water-loving snake repopulated the area because of habitat improvements that are part of the lower Colorado River conservation program. It was found in 2015 in Beal Lake, a marshy habitat on the Havasu refuge.
The olive-brown to olive-gray striped snake feeds on small fish.
Fish and Wildlife is working to add it to the conservation program designed to protect 26 other species.