Three charity staff killed in Afghanistan bombing; U.S. carried out strikes
October 2, 2015 - 9:09 pm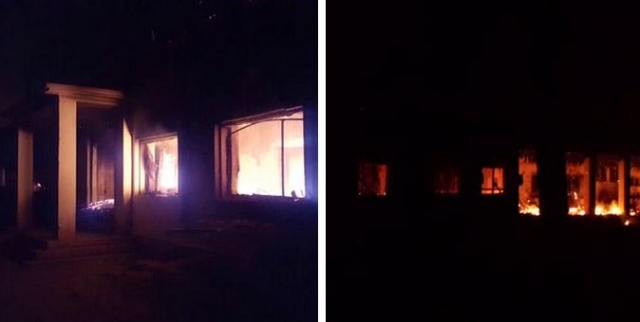 KABUL, Afghanistan — Three staff members of medical aid charity Doctors Without Borders were killed and more than 30 people were unaccounted for after a trauma center was hit by aerial bombing early Saturday in Kunduz, Afghanistan, the charity said in a statement.
The medical facility was hit several times.
U.S. forces carried out a strike nearby "against individuals threatening the force" that "may have resulted in collateral damage to a nearby medical facility," Army spokesman Col. Brian Tribus said in a statement.
"We do not yet have the final casualty figures, but our medical teams are providing first aid and treating the injured patients and MSF personnel, and accounting for the deceased," said Bart Janssens, operations director for the organization also known as Medecins Sans Frontieres.
When the aerial attack occurred Saturday morning, 105 patients and their caretakers were in the hospital. More than 80 MSF international and national staff were present.
Since fighting broke out Monday, MSF staff has treated 394 wounded people.