U.S. Mint resumes sale of American Eagle coin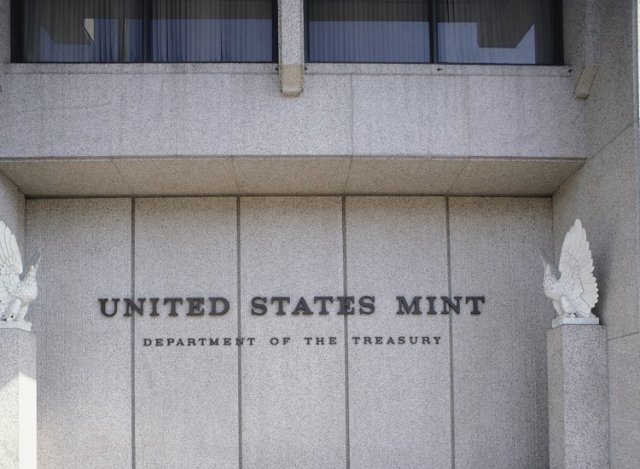 NEW YORK — The U.S. Mint will resume sales of its popular 2015 American Eagle silver bullion coins on Monday on an allocated basis, it said in a statement on Friday, almost two weeks after running out of stock due to significant demand.
The mint was forced to halt sales to U.S. wholesalers on July 7 – the second such stoppage in the past nine months – while its facility in West Point, New York, rebuilt inventory.
It said at the time the halt would likely last about two weeks.