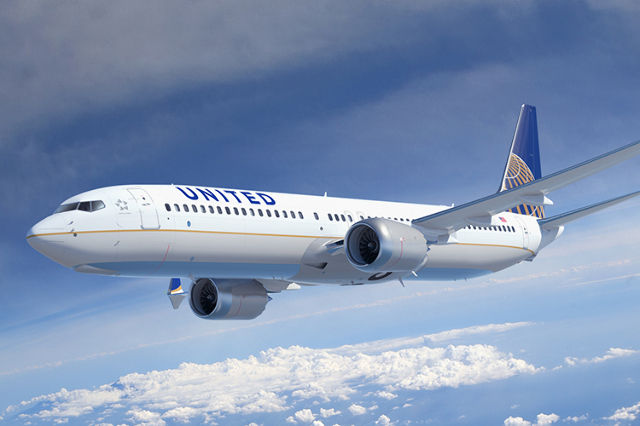 WASHINGTON — A United Airlines flight en route San Francisco was rerouted to Albuquerque, New Mexico, because the co-pilot was unconscious, CNN reported on Tuesday.
The co-pilot was able to walk off the plane himself and was taken to the hospital, CNN said, noting that the incident came one day after an American Airlines pilot died in the cockpit during a flight.
United Airlines is part of United Continental Holdings Inc.
This is a developing story. Check back for updates.