University of Cincinnati revokes Bill Cosby's honorary degree
Updated May 8, 2018 - 9:01 am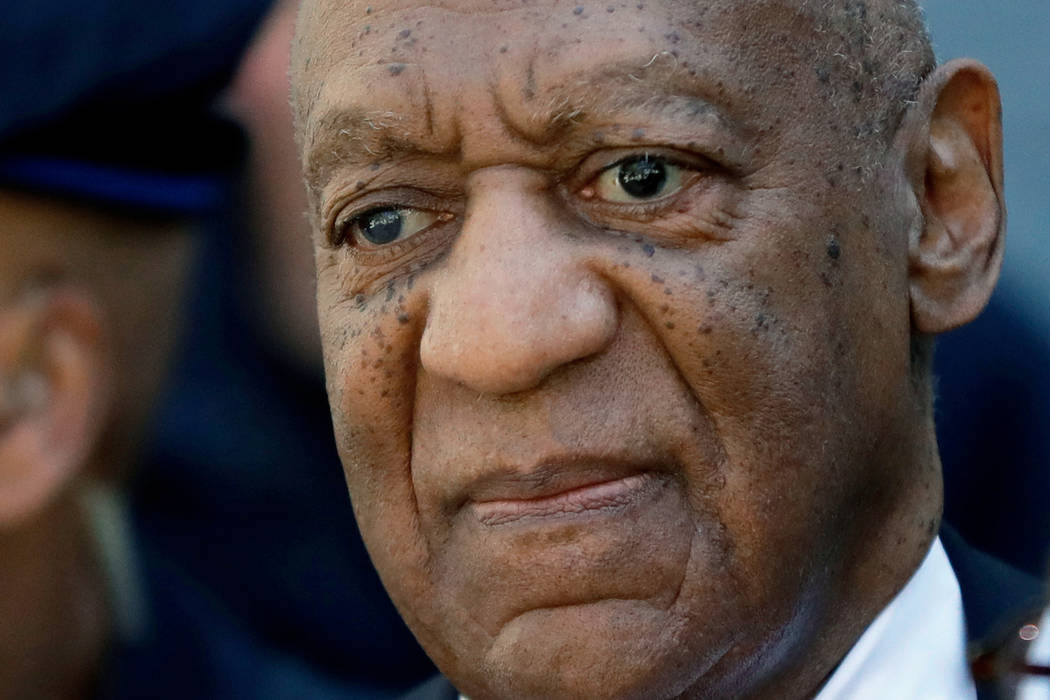 CINCINNATI — University of Cincinnati trustees have revoked Bill Cosby's honorary degree.
The trustees on Tuesday unanimously approved revoking Cosby's 2001 honorary doctor of humane letters degree. The trustees say they "abhor sexual violence" and university President Neville Pinto echoed that in a statement expressing support for survivors of sexual assault.
The school joins at least two dozen others that rescinded honors for the comedian before or after his sexual assault conviction.
Jurors in Pennsylvania last month convicted Cosby of drugging and molesting a Temple University employee at his suburban Philadelphia home in 2004. The 80-year-old Cosby maintains his innocence and says he'll appeal.
Temple, Yale and Carnegie Mellon universities are among those that revoked honors after Cosby's conviction. More than 20 institutions had taken similar action earlier based on the allegations against him.
Kennedy Center revokes 2 honors from Bill Cosby
NEW YORK — The Kennedy Center has voted to rescind two of its biggest honors it awarded Bill Cosby — the Kennedy Center Honors and the Mark Twain Prize for American Humor.
In a statement, the center says the comedian's recent criminal conviction has "overshadowed the very career accomplishments these distinctions from the Kennedy Center intend to recognize."
Jurors in Pennsylvania late last month convicted Cosby of sexually assaulting former Temple University employee Andrea Constand in 2004. He awaits sentencing.
Cosby won the Kennedy Center Honors in 1998 and the Twain prize in 2009.
The comedian has lost several honors since his conviction. The organization that bestows the Academy Awards expelled Cosby last week, and the television academy has said it is reviewing his inclusion in its hall of fame.