University of Louisville to remove Papa John's from stadium name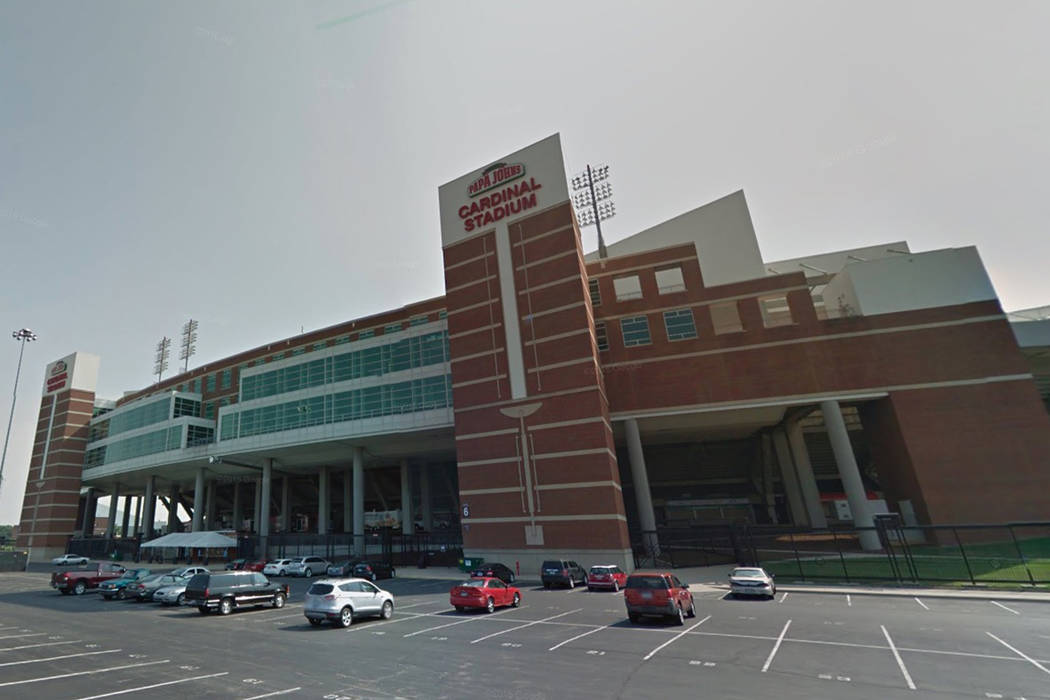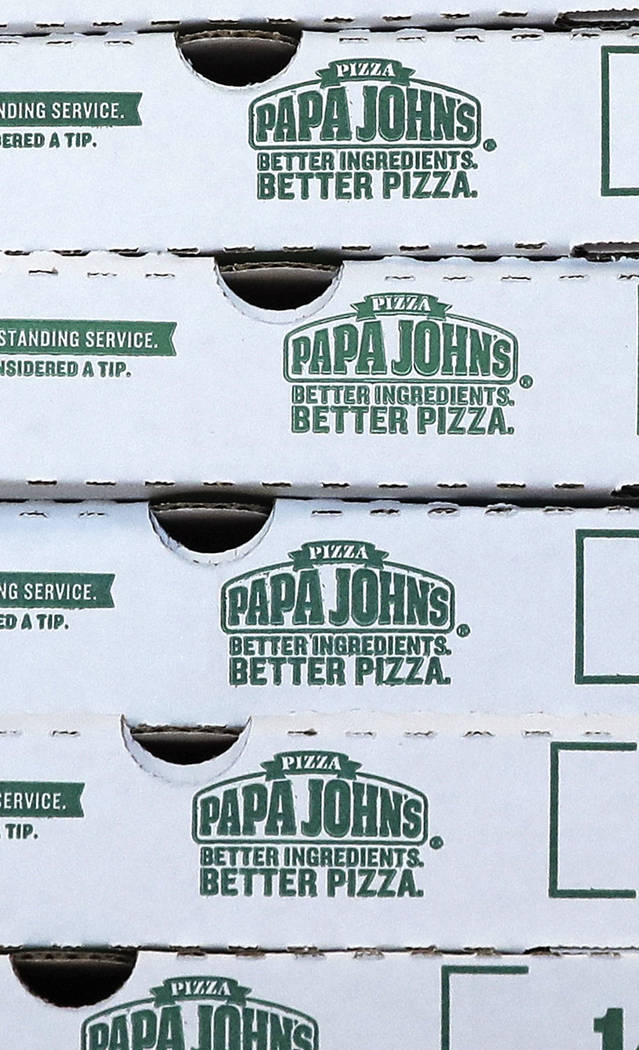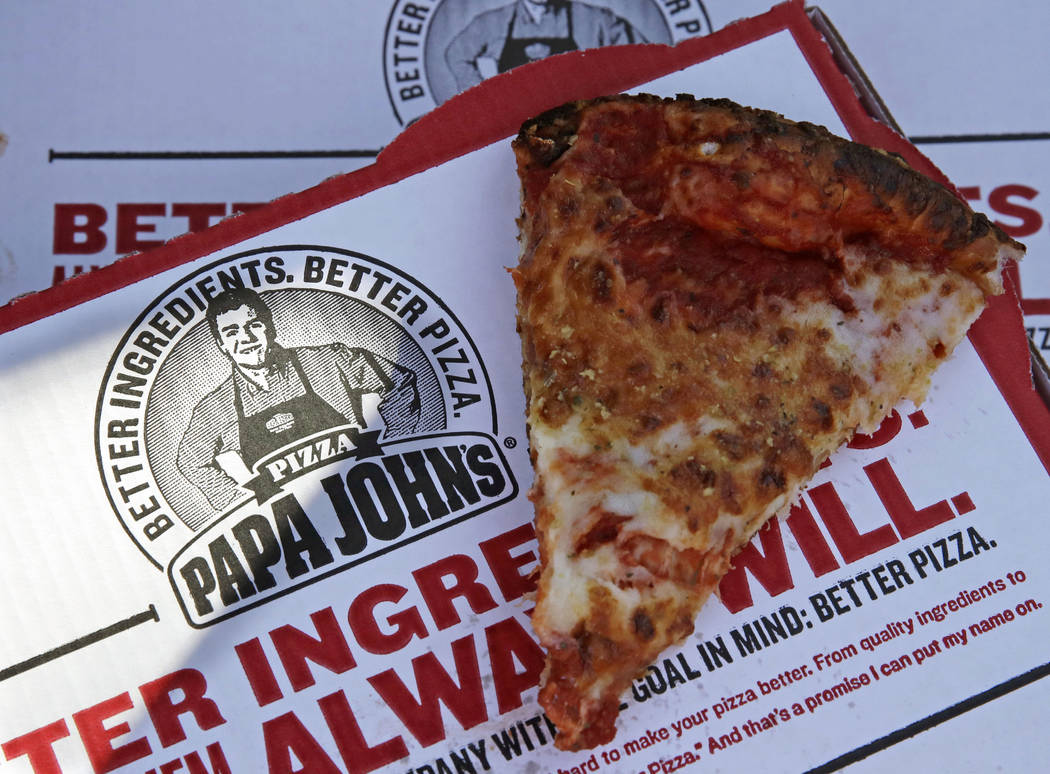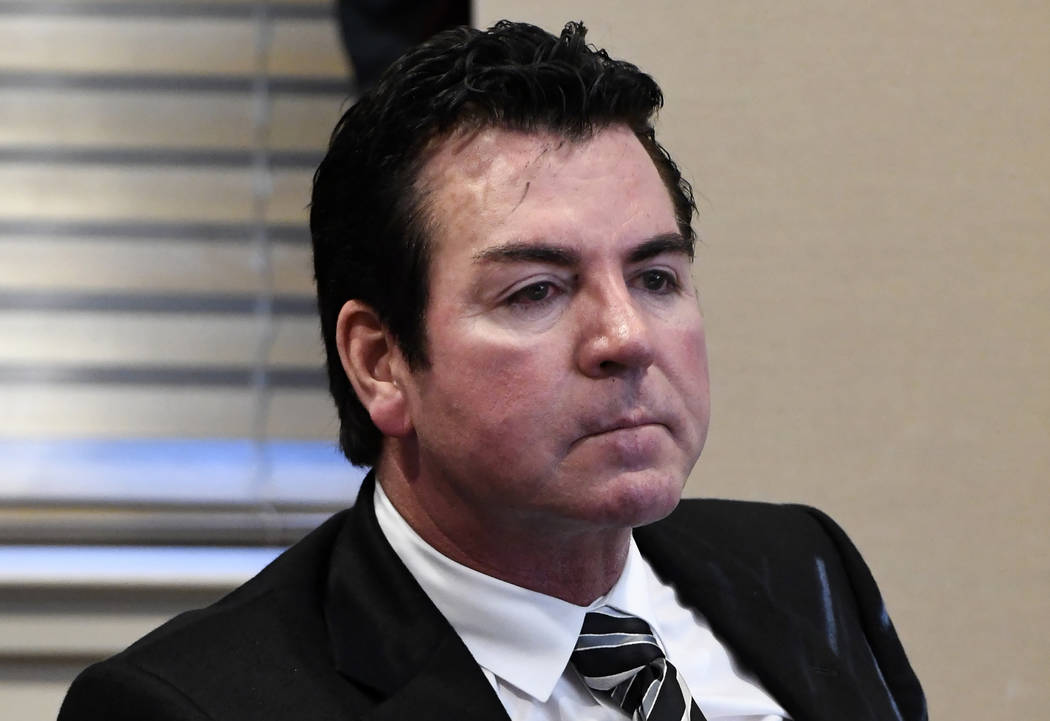 LOUISVILLE, Ky. — The University of Louisville is removing Papa John's from its football stadium's name after a report the pizza chain's founder used a racial slur.
The company's logo has been on Papa John's Cardinal Stadium since it was built 20 years ago.
John Schnatter, who also resigned from the university's board of trustees, apologized this week for using a racial slur during a company conference call in May.
University of Louisville President Neeli Bendapudi says the "community has been fractured" by Schnatter's comments. She says the school will also remove his name from its Center for Free Enterprise at the business school.
Bendapui says "there's too much hurt around" the name right now.
She spoke with Schnatter and says he supported the removal of the names.
Related
Papa Johns founder resigns as chairman after using racial slur
Miami Marlins suspend business with Papa John's after slur