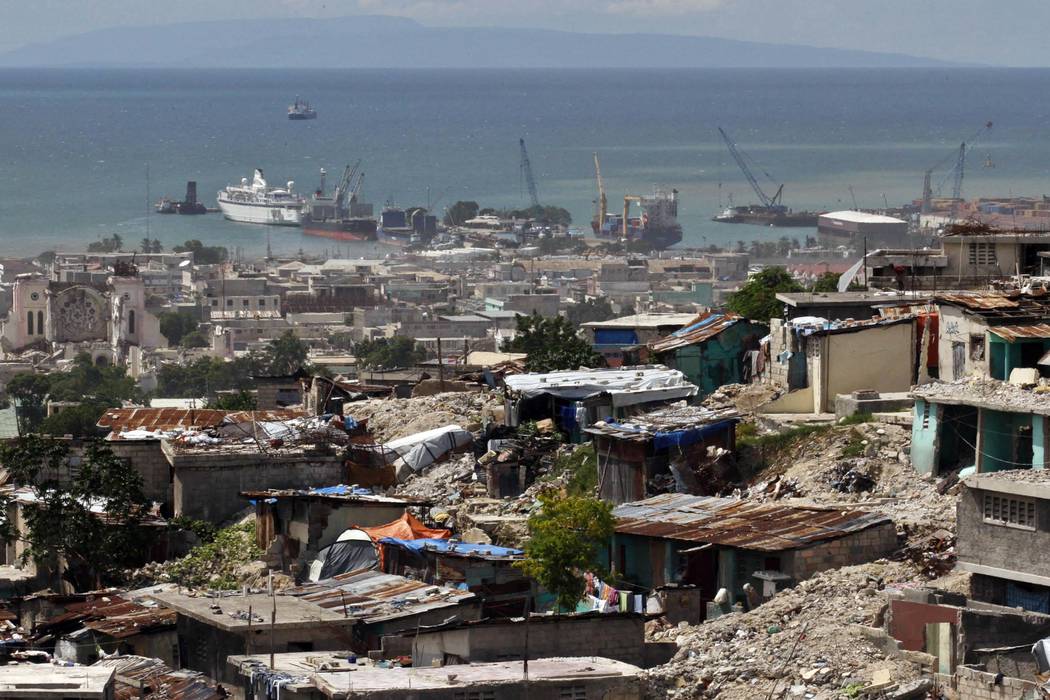 WASHINGTON — A humanitarian program that has allowed roughly 58,000 Haitians to live in the United States will be extended until at least January, a U.S. government official said Monday.
Temporary Protected Status was given to Haitians living in the United States after a 2010 earthquake devastated parts of that country in 2010. Haitians granted the protection can live and work in the U.S. without fear of deportation.
Haitian participation in the program was set to expire in July. James McCament, acting head of U.S. Citizenship and Immigration Services, recommended in April that it not be renewed. He suggested giving the Haitians until January to voluntarily leave the United States.
The U.S. government official, who has been briefed on the decision, said the program will continue until January. The extension will give the Trump administration more time to study economic and other conditions in the country, the official said.
The official spoke on the condition of anonymity because the official was not authorized to disclose the decision in advance of an announcement.
The Haitian community, lawmakers and the Haitian government have urged the Trump administration to leave the protections in place because they say the country is still not ready to take back immigrants who have been living abroad.
Decisions about renewing such protections for designated countries are supposed to be based on whether the conditions have improved enough to safely send people home. But internal government emails obtained by The Associated Press show that as part of the decision-making progress, an official at U.S. Citizenship and Immigration Services had asked for criminal statistics and other information about the Haitian immigrants in the program.
The Homeland Security Department denied that criminal information would be used to determine whether the Haitians could stay in the United States, saying that department Secretary John Kelly simply wanted more information about program participants.
U.S. law allows DHS to grant temporary protected status to citizens of countries ravaged by violence, disease and natural disasters. Other countries designated for temporary protected status include Sudan, Somalia, Syria, El Salvador, Nepal and Yemen.
The Department of Homeland Security will issue a notice to the Federal Register to extend temporary protected status within the coming days. After a 60-day period, Haitians under the status will be given new work authorizations valid until January.
Reuters contributed to this report.