Violence, looting after Ferguson decision — PHOTOS
November 24, 2014 - 8:42 pm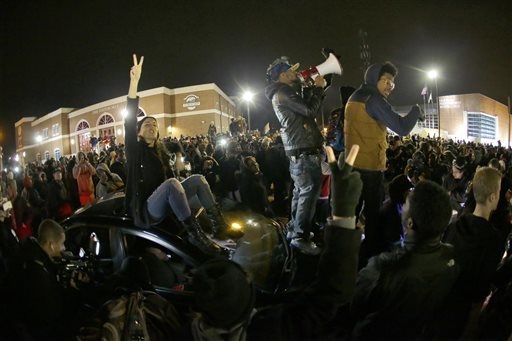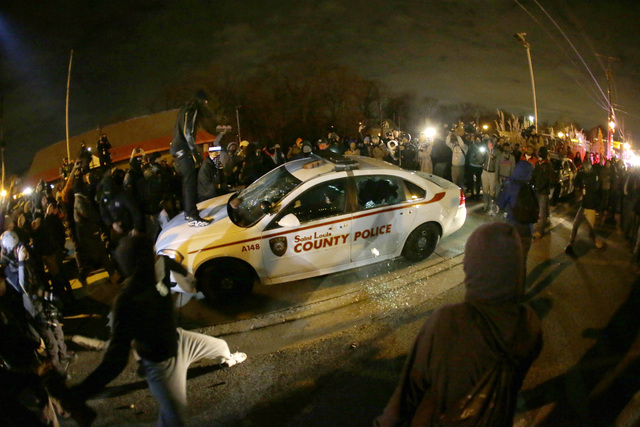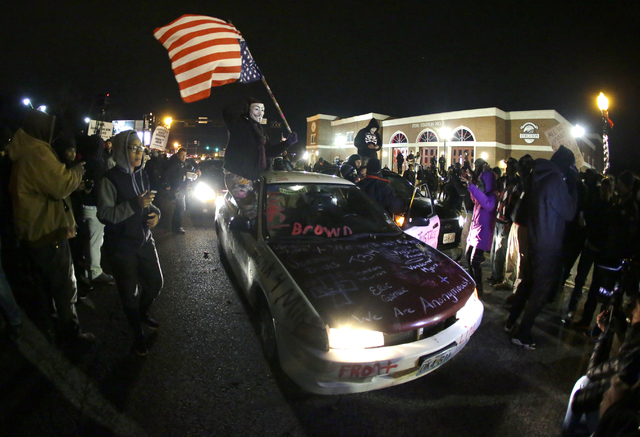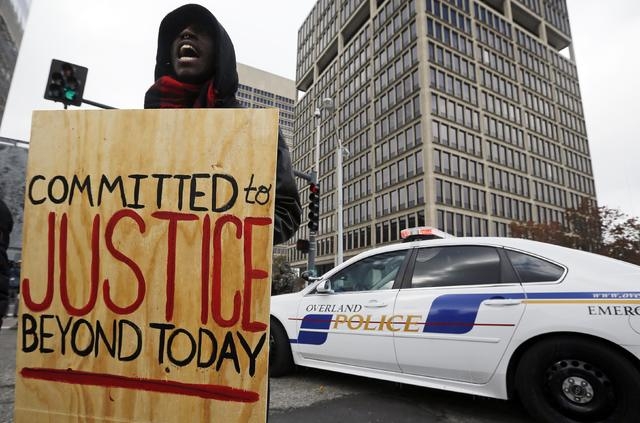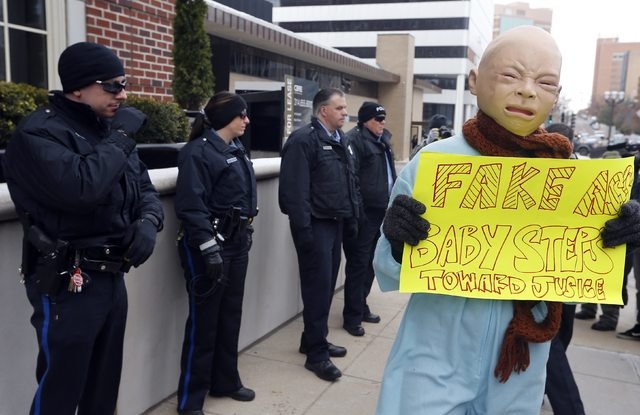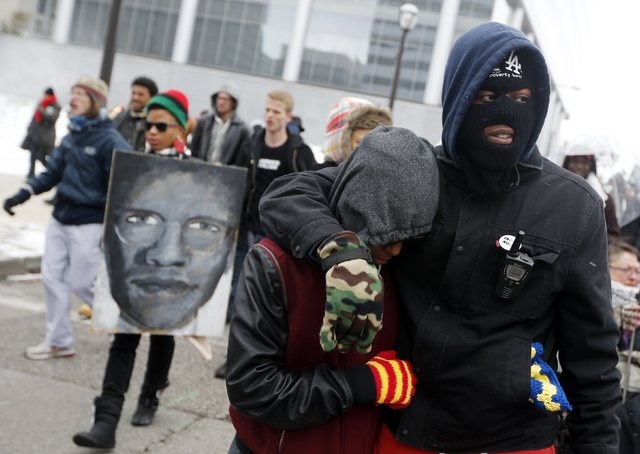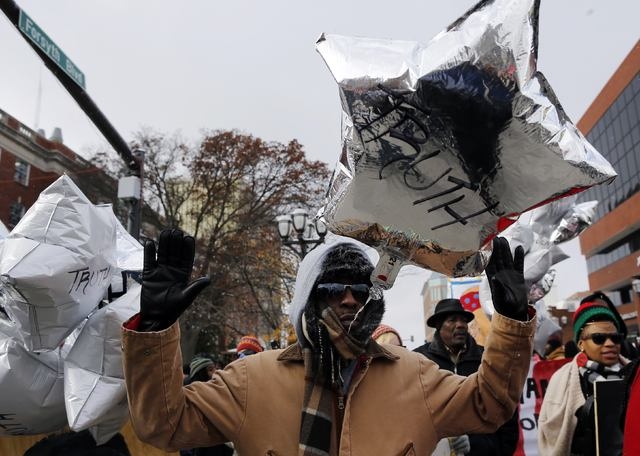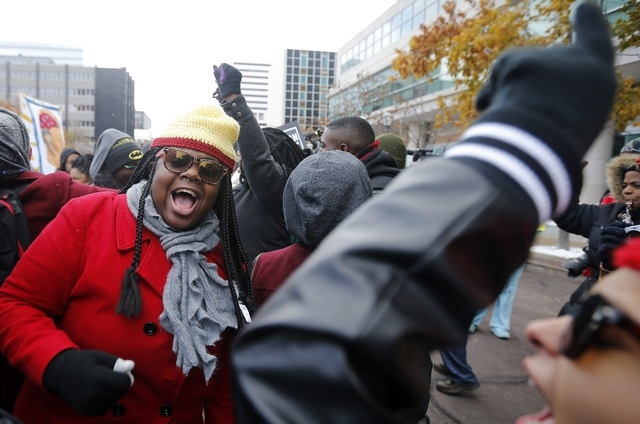 Gunshots were heard and bottles were thrown as anger rippled through a crowd outside the Ferguson Police Department in suburban St. Louis after authorities on Monday announced that a grand jury voted not to indict a white officer in the August shooting death of an unarmed black teen.
Whistles pierced the air as some of the hundreds of protesters tried to keep the peace, shouting, "Don't run, don't run."
Police who formed a wall of clear riot shields outside the precinct were pelted with bottles and cans as the crowd surged up and down the street immediately after authorities said the grand jury voted to not indict Officer Darren Wilson in the shooting death of 18-year-old Michael Brown.
Photos show chaos as rioters break into stores and police use tear gas to try to gain control of the scene.