What the 'leap second' means for you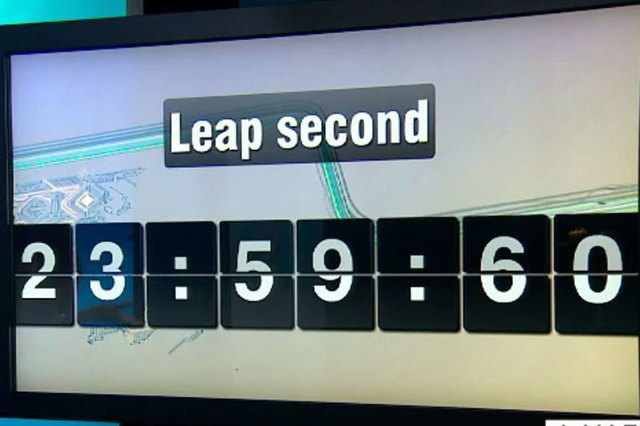 A "leap second" is being added to the world's clocks at midnight GMT on Tuesday.
The International Telecommunication Union, a United Nations body, decided to add the leap second to coordinate with atomic time with the time taken by the Earth to rotate around its axis.
Leap seconds started being added to world clocks in 1972, and there have been more than a few times this has happened. But this is the first time since 1997 that such a leap second is happening on a working day.
The last leap second was added in 2012 and a few websites were affected, including Yelp, Reddit, Linkedin and Foursquare.