Wisconsin Capitol building reopens after bomb threat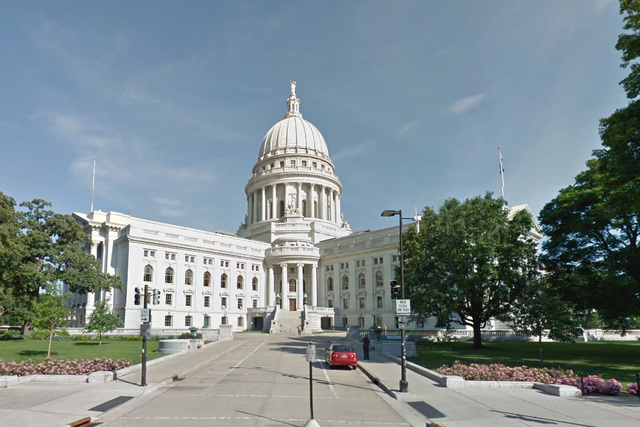 Wisconsin's state Capitol Building in Madison reopened after being evacuated Wednesday afternoon due to a "credible bomb threat" as representatives were debating a budget bill, authorities said.
Capitol police said they reopened the building about 5:30 p.m. local time, about two hours after the threat was received.
State Administration Department spokesman Cullen Werwie called it "a credible bomb threat."
The Wisconsin State Assembly was deliberating on a two-year budget bill when the threat occurred, prompting lawmakers to call a recess. The Assembly has since reconvened.