National Park Service seeks ideas for managing crush of visitors at Zion
October 22, 2016 - 6:01 am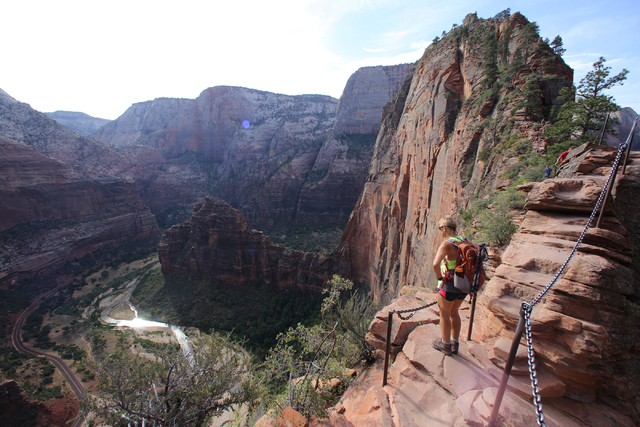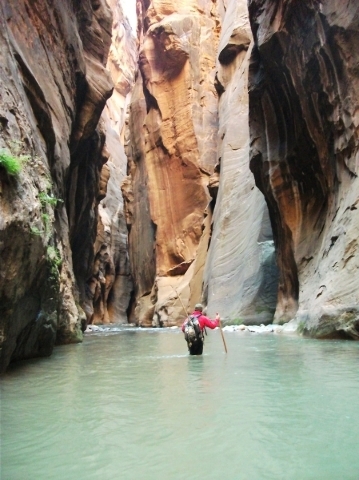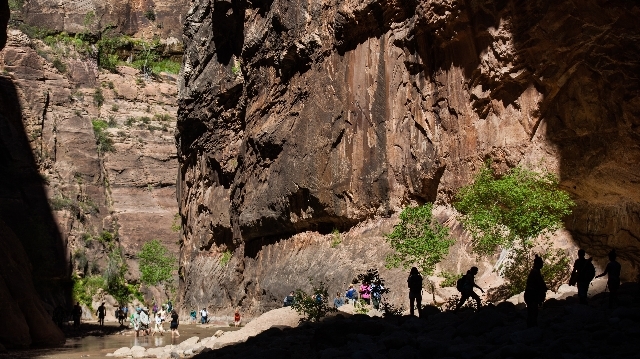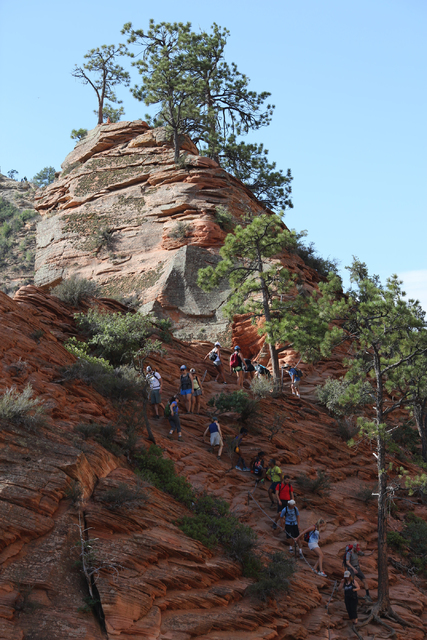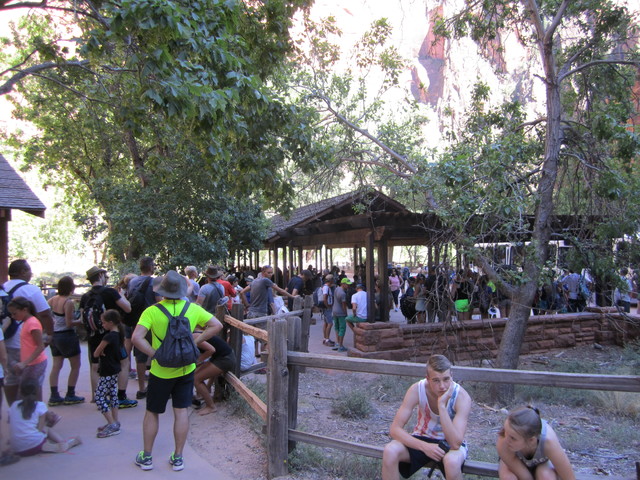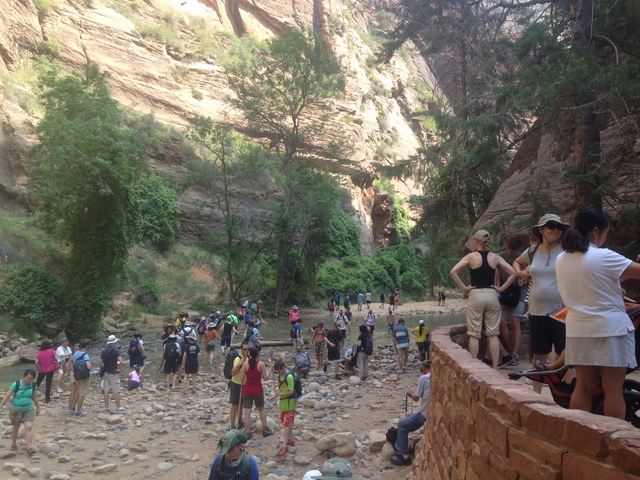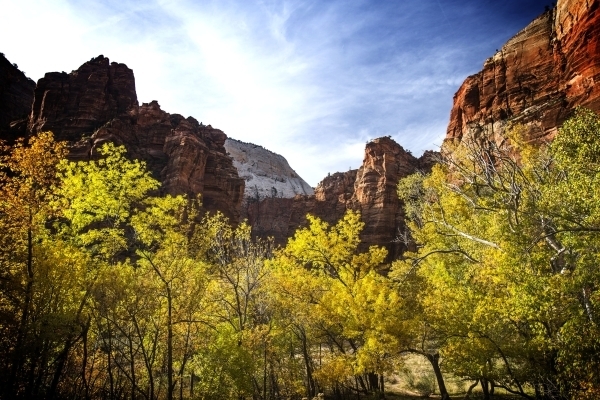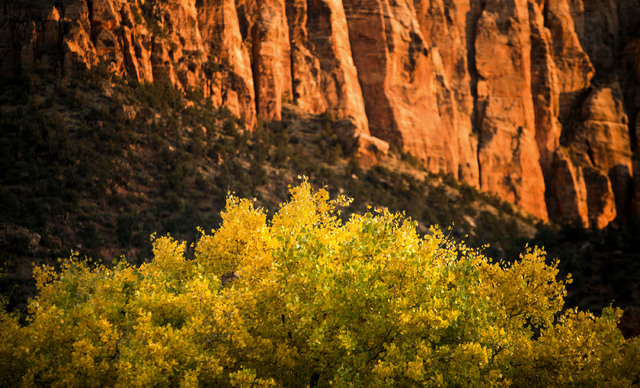 Hourlong waits at the entrance station. Parking lots filled by 9 a.m. Lines for bathrooms and shuttle buses.
Zion National Park is being overrun, and officials there are searching for solutions from Las Vegas to Salt Lake City.
Visitation increased by almost 1 million people between 2010 and 2015, when a record 3.7 million people toured the park 160 miles northeast of Las Vegas.
This year, which marks the 100th anniversary of the National Park Service, Zion is on track to top 4 million visitors.
Aly Baltrus, the park's chief of interpretation and visitor services, said a host of ideas are being considered to manage the crush, including limits on the number of people allowed into Zion's most congested areas at certain times.
"It's very hard for the Park Service to think about things like this. We never want to turn anyone away," Baltrus said.
Park staff members will hold an open house in room 205 of the UNLV student union from 5 to 7 p.m. Monday to gather suggestions for a first-ever Visitor Use Management Plan now in development.
Similar open houses will follow on Tuesday in Hurricane, Utah; Wednesday in Springdale, Utah, and at Zion Lodge in the park; Thursday in Cedar City, Utah; Friday in Salt Lake City; and Nov. 1 in Kanab, Utah.
"The more input we get, the better our plan will be," Baltrus said.
Ideas already on the table include a reservation system or timed entry schedule to get into the canyon, a modified shuttle schedule and campsites doled out by reservation only.
"It's not going to be just one answer," Baltrus said.
The national park covers almost 147,000 acres, but nearly all of the visitation is concentrated in one core area: the roughly five miles of road leading into Zion Canyon.
Traffic grew so congested there that in 2000 the Park Service began closing the canyon to passenger vehicles and forcing visitors onto shuttles through the busy summer months.
That worked for a while, but in recent years, the length and severity of the busy season have grown, overwhelming park amenities and the canyon itself.
"Yesterday it was a 45-minute wait to get on the shuttle," Baltrus said. "You never saw shuttle lines until 2013, and that was only on busy weekends."
The shuttles used to operate from April to October. This year, they started in mid-March and are set to run through the end of November. "And next year they'll probably start even earlier," Baltrus said.
The solution is not as simple as adding more shuttles. For one thing, Baltrus said, the park is already using all the shuttles it has, and the canyon can handle only so many people at a time.
As it is, a shuttle carrying up to 68 visitors is sent up the canyon every four minutes. "We're moving a heck of a lot of people," Baltrus said. "The shuttles alone can't build us out of it."
Some impacts of Zion's growing popularity are easy — and unpleasant — to see.
"We're finding a lot of human waste in the Narrows," Baltrus said.
Meanwhile, at peak times on the park's famed Angels Landing Trail, hikers are forced to line up in precarious places, waiting for traffic to clear.
The Park Service will be gathering suggestions and comments on how to handle the congestion at Zion through Nov. 23. Specific input and ideas can be submitted at one of the open houses or online at parkplanning.nps.gov/Zion.
Contact Henry Brean at hbrean@reviewjournal.com or 702-383-0350. Follow @RefriedBrean on Twitter.