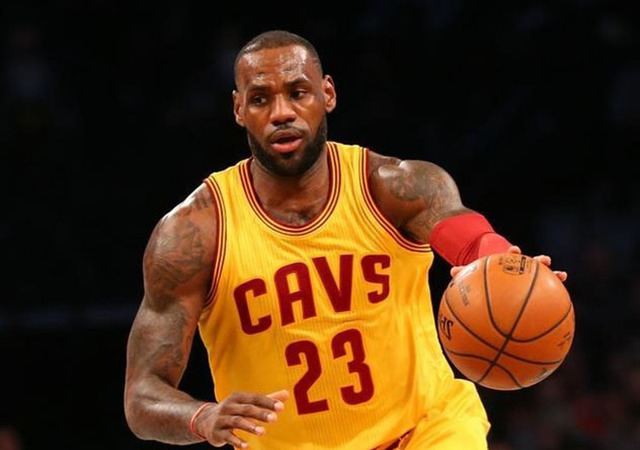 LeBron James wanted to play with Dwyane Wade and Chris Bosh. The only place that could happen was Miami. Get ready, NBA: A superstar trio is born.
Ending weeks of silence and drama, the two-time MVP said on his ESPN special from Greenwich, Conn. on Thursday night that he's decided to join the Miami Heat and leave the Cleveland Cavaliers after an unsuccessful seven-year quest for the championship he covets.
"The best opportunity to win and to win now and to win in the future also," James said. "Winning is a huge thing for me."
It's a huge victory for the Heat, who got commitments from Wade and Bosh on Wednesday. That duo, along with James, formed the upper echelon of the most-celebrated free-agent period in league history.