Columnist writes last RJ column, will try hand at fiction
Updated July 16, 2018 - 2:04 am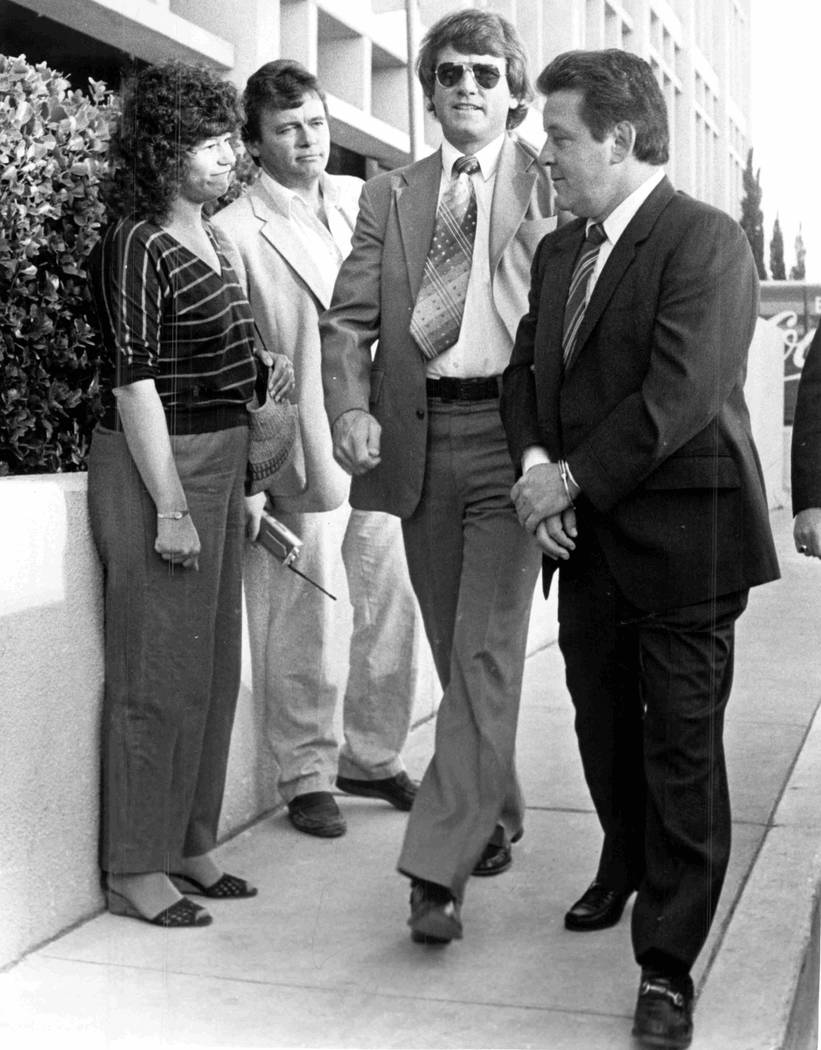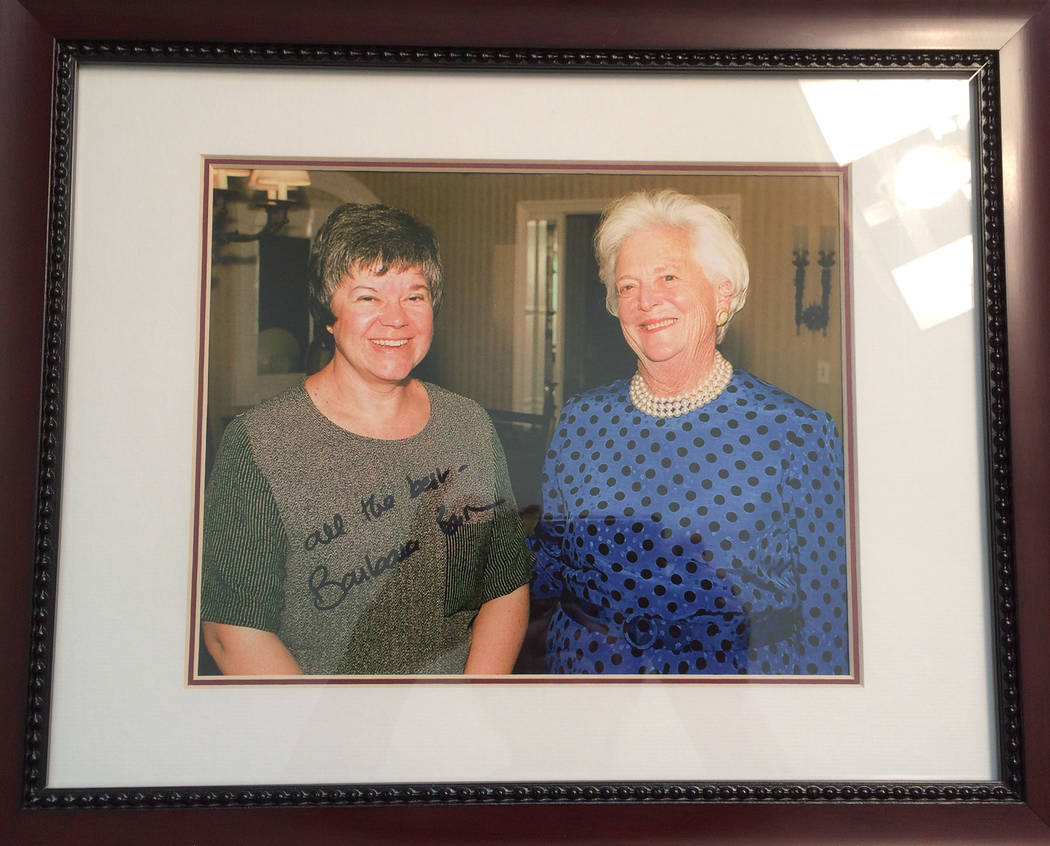 I'm ready to escape reality and try my hand at fiction, so this is my last hurrah at the Las Vegas Review-Journal after 38 nonconsecutive years.
Some readers loved my column and will miss it. Others will jump for joy to know I'm off their backs.
After all, I wrote about then-Gaming Commission Chairman Harry Reid during the worst time of his life, when mobsters dubbed him Cleanface.
Then-Clark County Commissioner Dario Herrera earned my scrutiny over a juiced contract with the Las Vegas Housing Authority — even before he was convicted of selling his commission votes to help a strip club owner.
Lynette Boggs-Perez was a former county commissioner scrutinized for not living in her district and, more recently, for claiming a neighbor's puppy as her own while she was running for a Texas judgeship. I thwarted that.
Former Las Vegas Mayor Oscar Goodman will be happy I will no longer challenge his truthfulness. Lawyer Glen Lerner will be pleased I won't write more about his dubious ethics.
The Summerlin hoarder probably won't even know I am gone from the pages of this newspaper. But his neighbors might miss me.
I've spent my entire career in journalism, working for four newspapers starting in 1971: the Christian Science Monitor in Boston, the Southwest Times Record in Arkansas, the Las Vegas Review-Journal (twice) and the Reno Gazette-Journal. Forty-seven years of fun, even during tough times.
In Arkansas, I occasionally covered Bill Clinton's failed 1974 campaign for Congress, never suspecting he'd eventually become president. It was a fine demonstration of my keen political acumen. I also remember trailing former South Vietnamese Prime Minister Nguyen Cao Ky when he visited Vietnamese refugees housed at Fort Chaffee.
I moved to Las Vegas in 1976, figuring it would be a three-year gig before moving on. I'm still here, and I still love this city.
In my first 11 years at the RJ, I was the night cops reporter, I wrote magazine features, then became the federal court reporter, covering mobsters and crooked politicians. Finally, I became the gaming reporter.
Covering political corruption and Las Vegas mobsters like Anthony Spilotro was the perfect training for becoming the Reno Gazette-Journal Las Vegas bureau between 1986 and 1990. My legislative experience in Carson City for the Gazette-Journal prepared me to return to the RJ in 1990 as its political reporter. There were fewer mobsters, but more crooked politicians — such as Clark County commissioners Herrera, Mary Kincaid-Chauncey, Lance Malone and Erin Kenny.
Digging deep into voting records with another reporter, we showed that legislative lobbying reports were a sham and that Clark County officials didn't know who their lobbyists were wining and dining at taxpayer expense.
I covered Nevada legislators who couldn't get an invitation to a church picnic unless they were elected officials.
But I also engaged with politicians who were policy wonks and truly served the public, not their donors or lobbyists. They were seldom recognized for their honor, integrity and hard work.
In 2003, the RJ made me its first female general interest columnist. Excluding a seven-month stint covering Las Vegas City Hall, that's been my job ever since, cutting back from three times a week to once a week in 2014, my first retirement.
Journalism, travel, family and friends have been my priorities and my passion.
The people I worked with have been funny, delightful and dedicated. Some made me a better writer and some made me a better reporter. Some, like the late journalists Laura Myers and Lisa Kim Bach, made me a better person.
Thank you readers, for letting me know when you liked a column. Or even when you didn't.
I wasn't wild about the vile name-calling or the hatefulness that's so blatant today, but it came with the job.
My goal as a reporter was to be fair, even if I had strong feelings. As a columnist, I wanted to help readers by telling them something they didn't already know.
Frankly, being a columnist and writing about whatever I liked was more fun. Anyone recall when I wrote about the first time I colored my hair? Or when I went to the Strip's first topless pool?
The RJ gave me leeway as a columnist to write about the subjects I thought would interest you. I hoped you would be as angry as I was when agencies designed to help the poor ended up fattening the wallets of bureaucrats.
Really, if I don't write that novel now, while I can still see the keyboard, I never will. It's time.
If you liked my work, wish me luck. If you loathe me, breathe a sigh of relief.
Jane Ann Morrison can be reached at janeannmorrison1971 @gmail.com.