RJ reporter Paul Harasim named health writer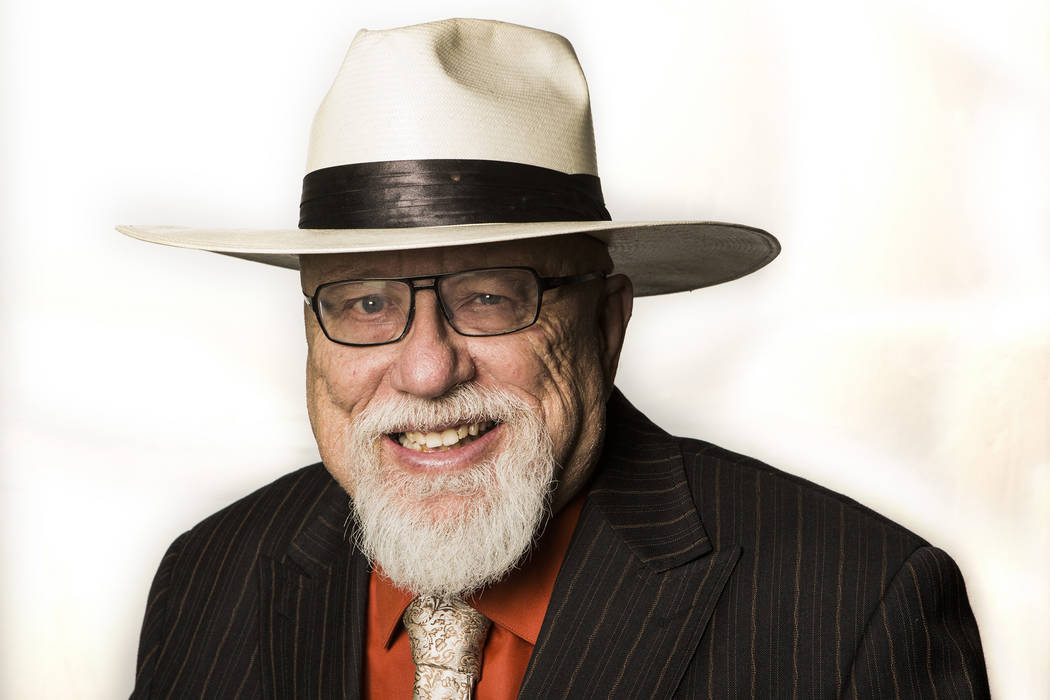 Longtime Review-Journal reporter Paul Harasim has been named the newspaper's health writer.
Prior to taking on this new post, Harasim was a metro columnist, writing two weekly columns for the Nevada & The West section and a weekly column in Health, which won him Nevada Press Association's Best Local Column in 2012 and second place in the same category in 2014.
As health reporter, he will continue to write a weekly column in addition to writing health features and covering breaking news.
Harasim first held the position of health reporter when he joined the Review-Journal in 2004. His coverage of the hepatitis C outbreak in the Las Vegas Valley earned the Review-Journal first place in explanatory reporting in the 2009 Best of the West journalism contest.
Harasim worked in Houston, Texas, prior to moving to Las Vegas. He held positions at KPRC-TV, KHOU-TV, the Houston Post and University of St. Thomas before becoming head of communications at St. Luke's Episcopal Hospital. That role provided him much of his background for health reporting and earned him awards from the Houston Press Club and Public Relations Society of America — Houston.
Harasim is also the author of the book "Standing Tall," about a boy with cerebral palsy who fights to play Little League.
Look for Harasim's medical column in each Monday's Health section.