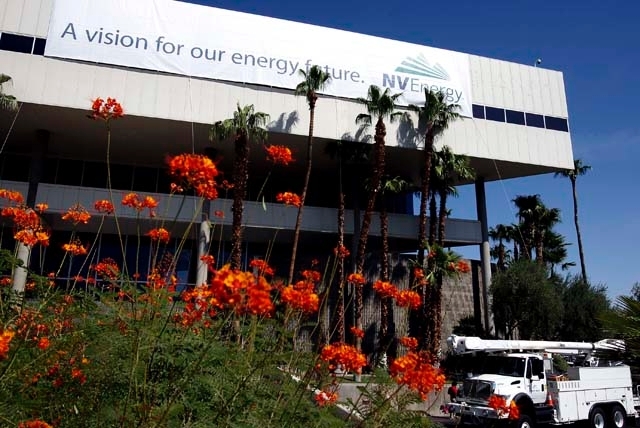 RENO — NV Energy is warning customers not to be fooled by scammers who are calling people seeking credit card and cash payments.
The state's largest utility says people identifying themselves as NV Energy employees are calling customers and threatening to disconnect their power if a credit card payment or cash transfer is not made immediately over the phone.
NV Energy stresses that it does not call customers to solicit payments. If customers are at risk of having their power turned off because of non-payment, the utility sends 10-day and 48-hour notices via mail.
Anyone who receives such a call is urged to call police.