Officer unhurt in crash while trying to make traffic stop
Updated March 28, 2017 - 6:03 am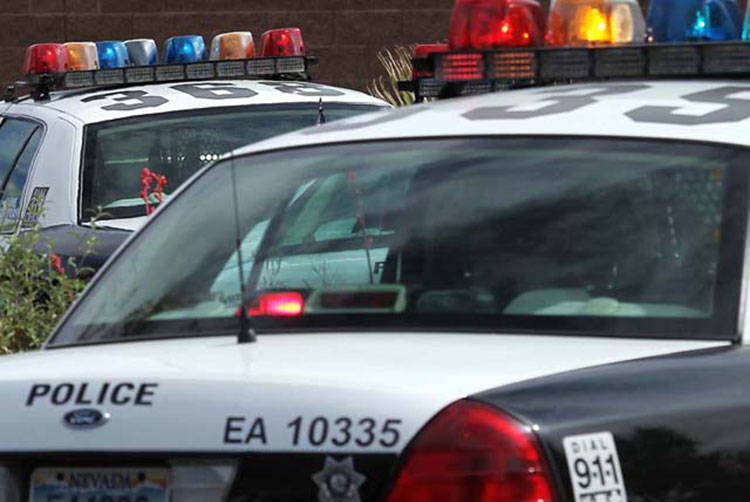 A Metropolitan Police Department squad car was involved in a crash Monday night while trying to catch up to a vehicle police said committed a traffic violation.
Lt. Zachary Burns said the patrol car was heading east on East Charleston Boulevard when it drove through the intersection at Eastern Avenue about 11:45 p.m. The patrol car was following the vehicular violator when a northbound vehicle hit the patrol car, he said.
The vehicle the Metro officer was chasing kept on driving.
"The violation vehicle very likely didn't realize the officer was trying to catch up to him," Burns said.
As per Metro policy, Burns said, the officer stayed at the scene and attempted to help the other driver, who had minor injuries. The officer wasn't hurt.
Contact Mike Shoro at mshoro@reviewjournal.com. Follow @mike_shoro on Twitter.